The Environmental Job Training Program offers employment opportunities in careers that reduce environmental contamination and provide more sustainable futures for the community, with an emphasis on reducing environmental contamination. In these FREE, 4-week training programs, Delaware residents can earn up to 12 professional certifications in:
OSHA 10 (General Construction Safety)
OSHA 40 – HAZWOPER (Hazardous Materials Technician)
OSHA Confined Space Entry (CSE)
Aerial Lift and Mobile Scaffolding Basics
Scissor Lift
Mold Remediation/Water Intrusion Worker
Lead RRP (Renovation, Repair, and Painting)
Forklift Operator
Asbestos Worker
Lock Out/Tag Out
Soil Sampling
Blood Borne Pathogens
Upon completion of these classes, our staff help participants secure employment in construction or other environmental remediation companies.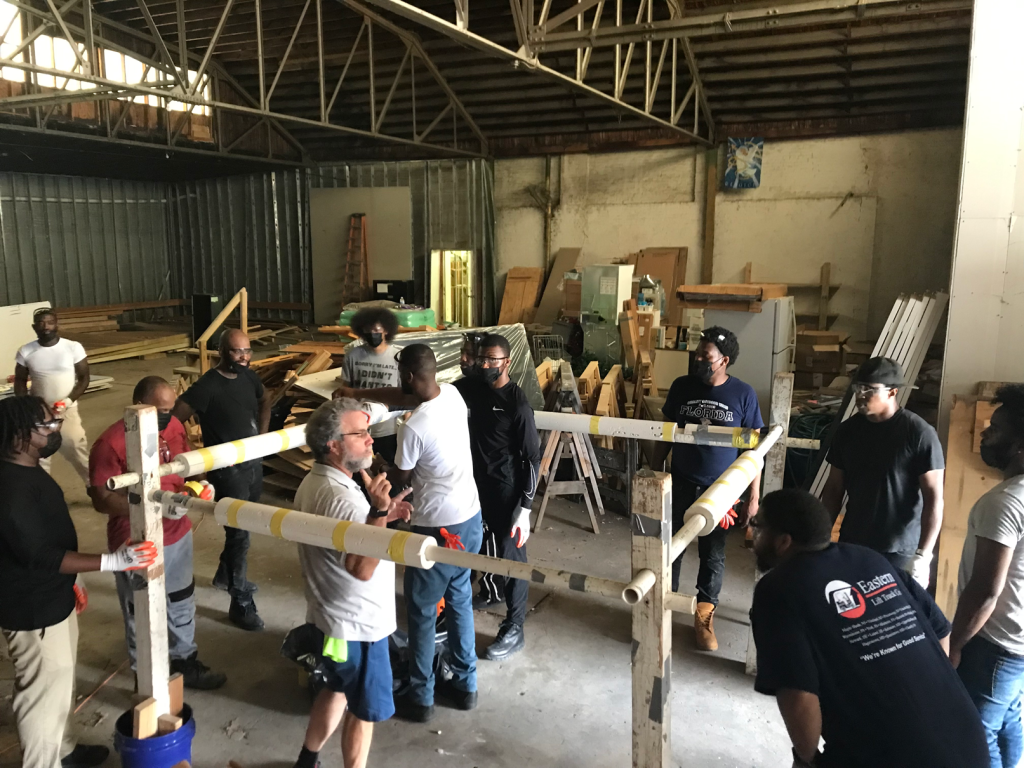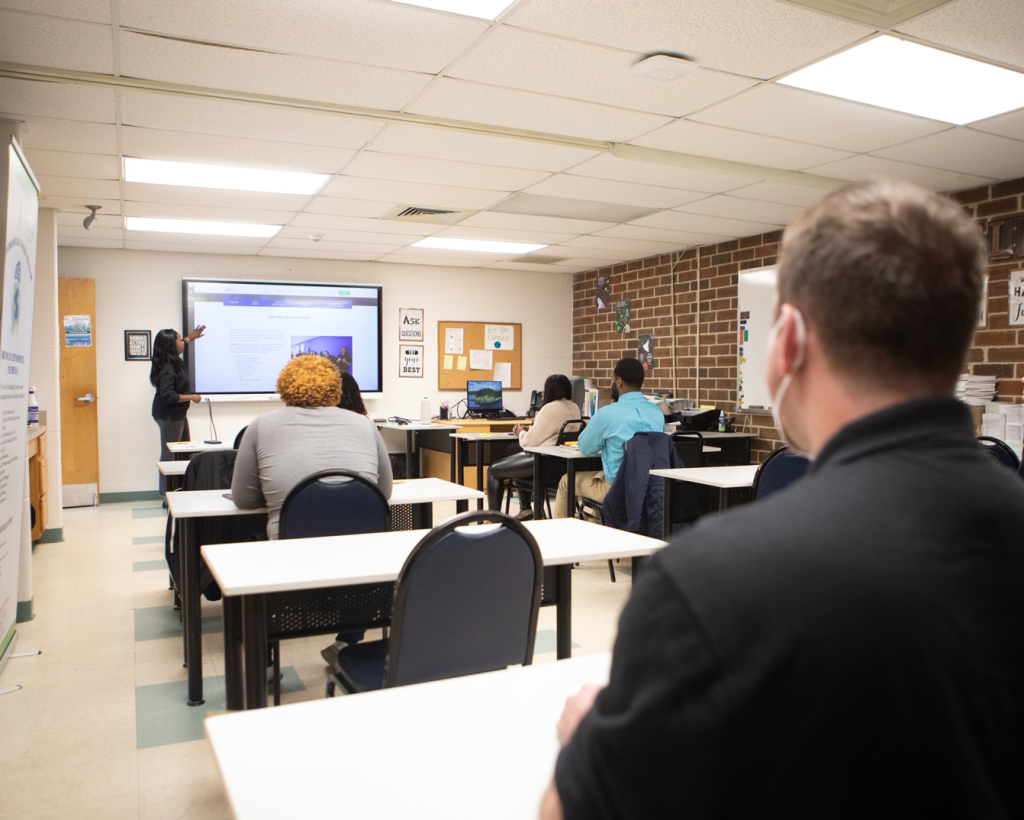 Qualifications
In order to qualify for enrollment, participants must:
Be 18 years of age or older
Be unemployed or underemployed
Be physically fit to do the work (able to lift 50 lbs., work in extreme heat/cold, etc.)
Successfully pass a drug screening
Successfully pass a background check on the sex offender registry
Have a high school diploma or GED
Possess a Social Security card, state I.D or Driver's license; a birth certificate or other U.S. Residence Documents; proof of Selective Service Registration (Males 18+)
Interested in applying?
Join our EPA Program today!