"WHO ARE YOU GOING TO BE?"
The Education and Employment Department (EED) realizes that sometimes students need a nontraditional education experience to thrive. We offer quality youth and adult programs that lead to GED obtainment, nationally recognized credentials, paid work experiences, and post-secondary or employment placement.
Our FREE opportunities are designed to help Delaware residents builds the necessary skills to increase literacy, enhance employability, and not only gain but retain employment. We provide the following services for individuals 16 years of age and older:
Adult Literacy
Out-of-School Youth Program
Adult Workforce Program
Environmental Training Program
Supportive Services:

Case Management
Mental Health Services
Food Stabilization
Tax Preparation
WIC
Public Assistance application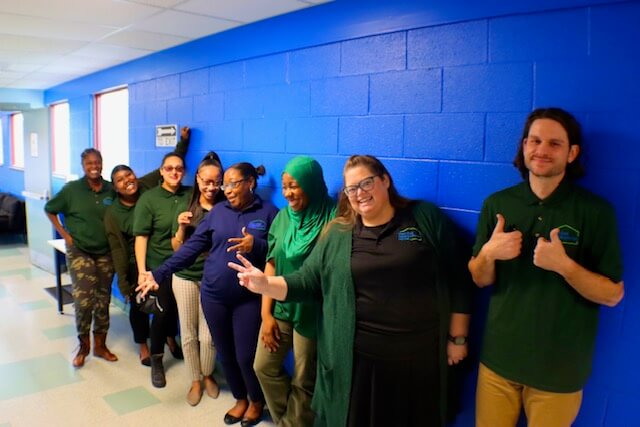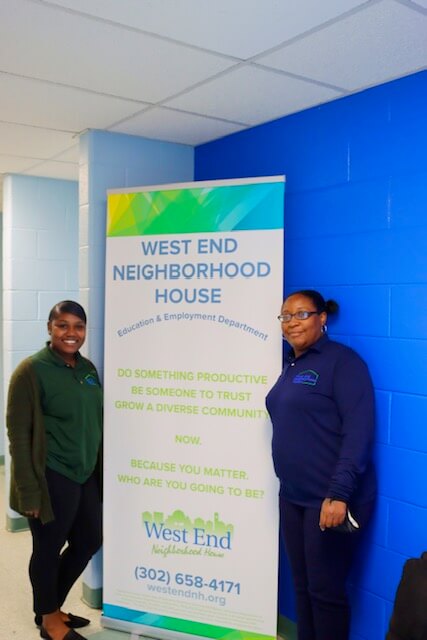 Our Approach
We offer a customer-centered approach to training and education by connecting necessary adult basic education, occupational training, career and academic advising for students to prepare for, obtain, and progress in a career. This includes counseling and supportive services to help an individual in achieving their overall goals.
Our evidence-based curriculum and techniques allow us to provide education offered concurrently within the same context as workforce preparation activities and training through a multitude of formats including instructor-led learning, eLearning, blended learning, hands-on training, coaching, and mentoring. By providing safe spaces for group discussions and activities, we are able to foster a sense of community among participants and staff and connect them to employment opportunities through a streamlined hiring process.
We offer rolling admissions on a weekly basis through an informal orientation where we learn about perspective participants while providing information concerning our program.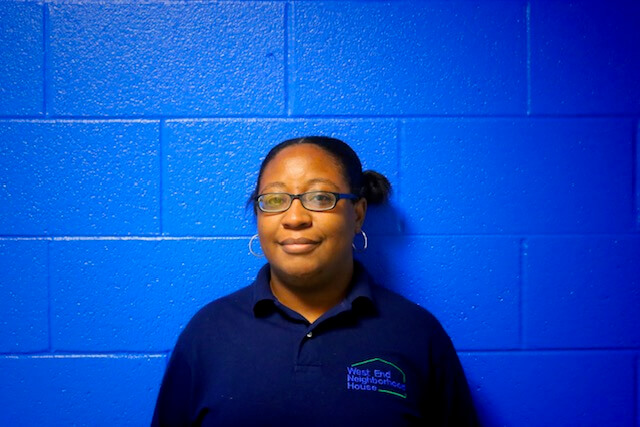 Mia Harvey
Program Director
Chantae' Vinson
Employment Specialist/EPA Coordinator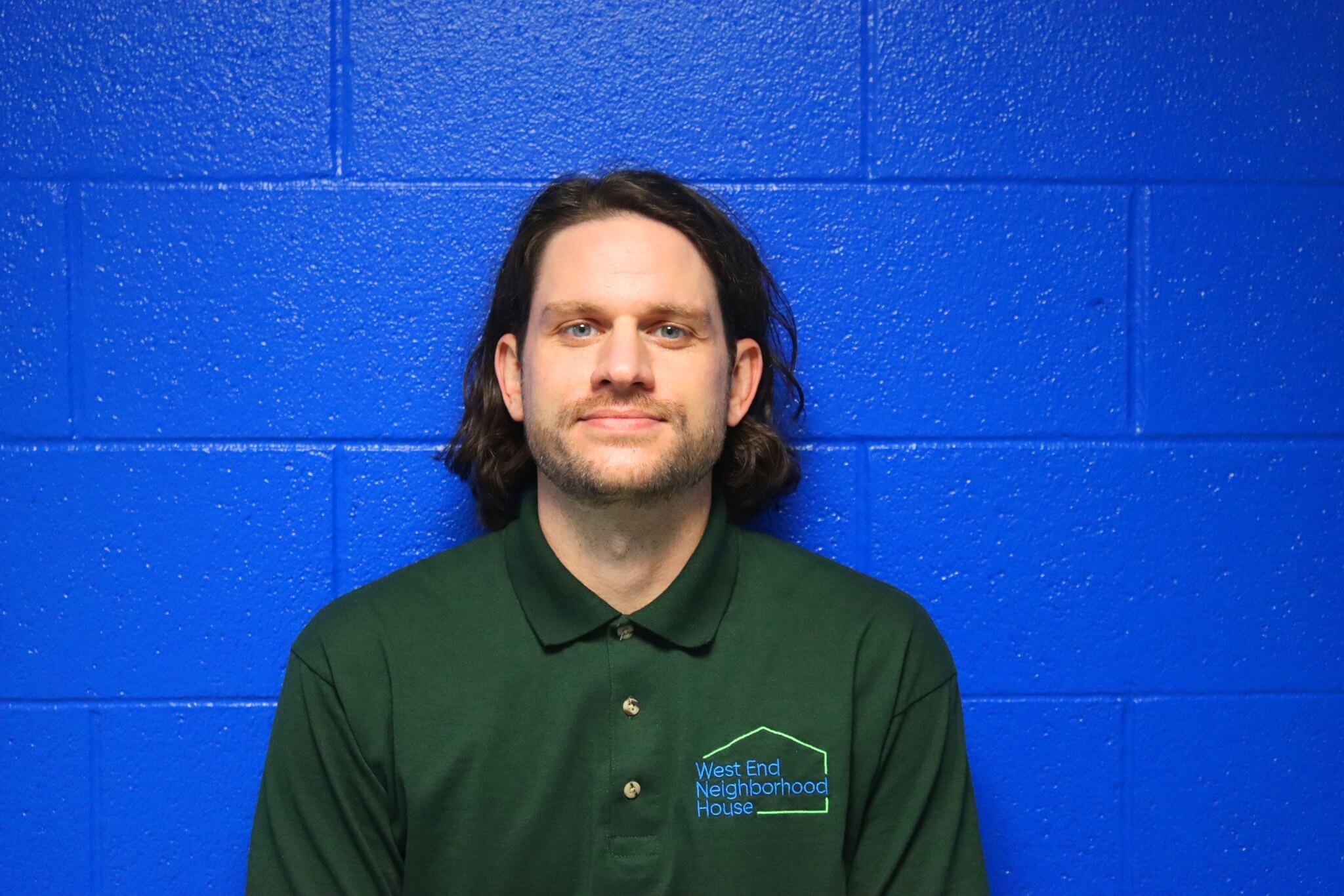 Kyle Pedlow
Lead Case Manager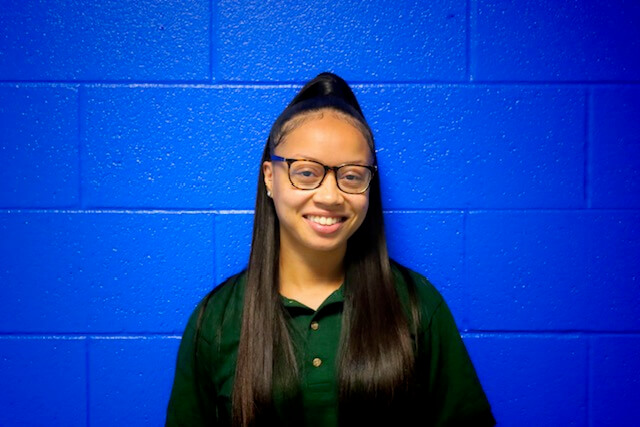 Khadijah Alleyne
Case Manager
Amy White
Academic Instructor
Success Stories
For additional information about our programs, please contact Mia Harvey
at 302-658-4171 x 161 or mmillner@westendnh.org.