10,000+ People Helped Every Year
In 2021, our impact reached families across the state.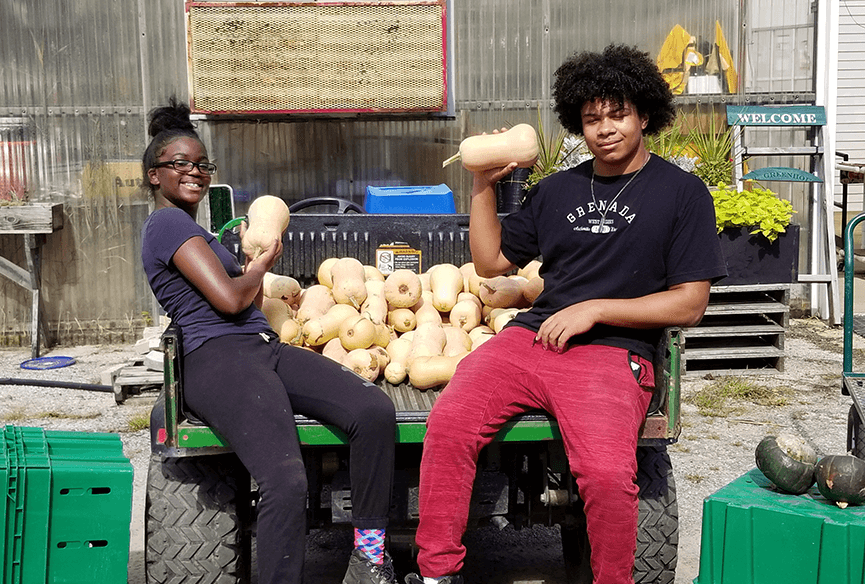 245
People Placed in Employment
629
Youth Learned Resistance Skills to Avoid Drugs and Alcohol
244
People Secured Stable Housing
Success Stories from WENH Customers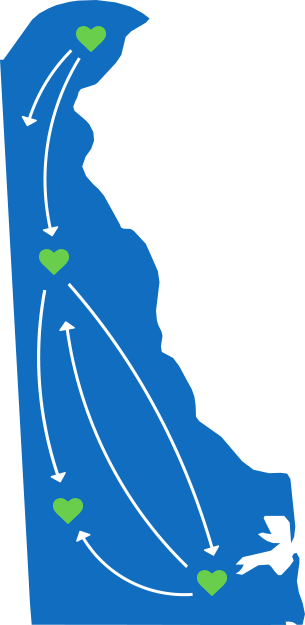 Impact within communities/across the state
Your Generosity Fuels a Stronger Delaware

Though we're based in Wilmington, West End's programs impact communities all across the state. With each customer's success, West End helps Delawareans on their journey to becoming self-sufficient and secure. Whether we're helping a small business thrive or an individual find employment, our services lead to invigorated economies, stable housing, and increased employment across the state.
2006
West End was the recipient of the Outstanding Service Award from the First State Community Loan Fund.
2008
The Worker's Loan Program, now Loans Plus, received the United Way of Delaware Community Impact Award.
2008
Cornerstone West was recognized by the National Association of Housing and Redevelopment Officials (NAHRO) for its excellence in innovation in housing and community development and received the prestigious Award of Merit.
2009
West End was awarded with the Volunteer Service Award by New Castle County.
2013
Received the Governor's Outstanding Volunteer Award for Education/Literacy.
2017
West End's 17-18 Year-Old Boys Track and High School Girls' Cross Country Teams rank 1st in the nation (out of more than 500 teams).