At West End Neighborhood House, staff, clients, volunteers, and donors work together to resolve complex social challenges throughout Delaware. Working at West End means feeling empowered to create solutions that change lives. Every day, our team of full-time employees develop and support programs that directly impact our neighbors. Our employees are innovators and pioneers in the nonprofit world, constantly seeking ways to enhance the services that West End offers.
Meet West End's Leadership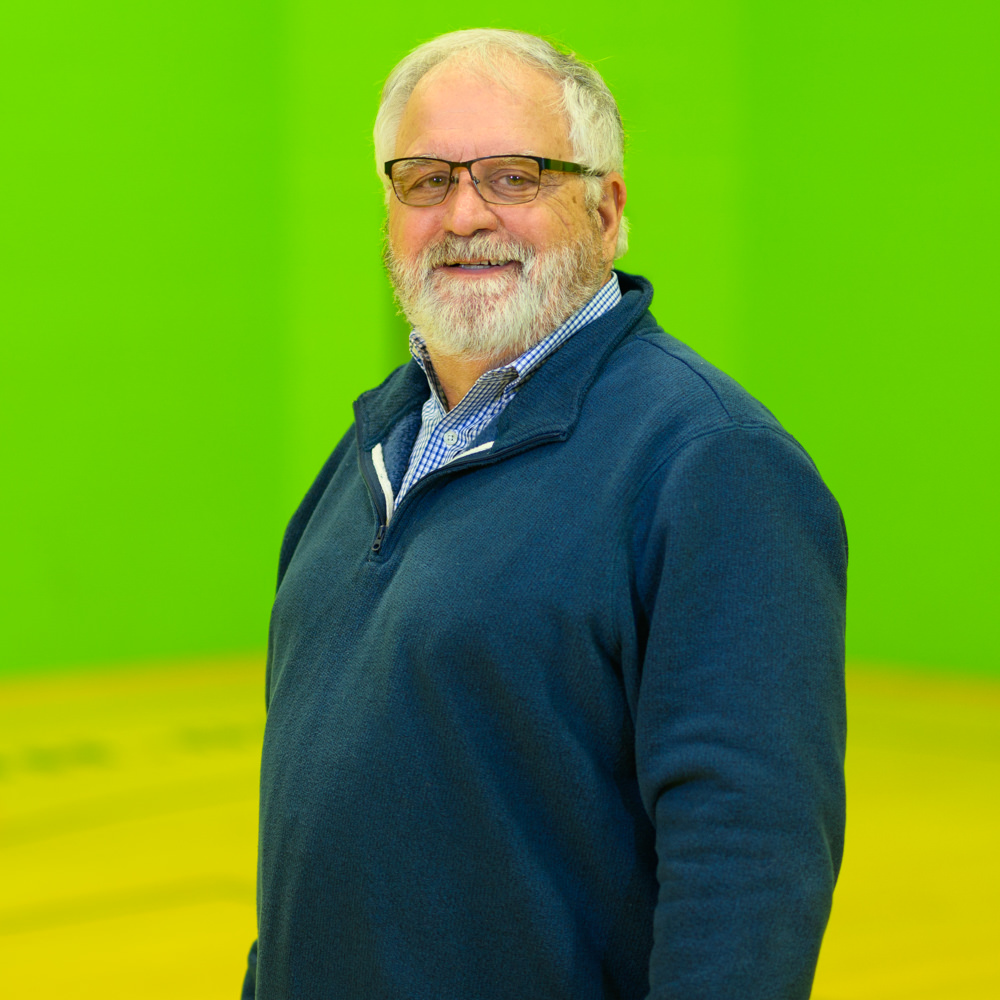 Paul F. Calistro, Jr.
Executive Director
"For 140 years, West End Neighborhood House has helped generations of Delawareans succeed in becoming and remaining self-sufficient. Our long history of success has proven that given the chance, individually and collectively people can overcome their challenges and reach their maximum potential."
Read Full Message
Clint Walker
President
"On behalf of the Board of Directors of West End Neighborhood House, welcome to West End. Whether you are seeking services, an opportunity to volunteer, or are simply interested in our work, we hope you feel at home here. We also invite you to keep abreast of the latest developments by reading our monthly newsletter, which describes the progress West End makes in helping its customers achieve self-sufficiency."
Read Full Message
Administrative Contacts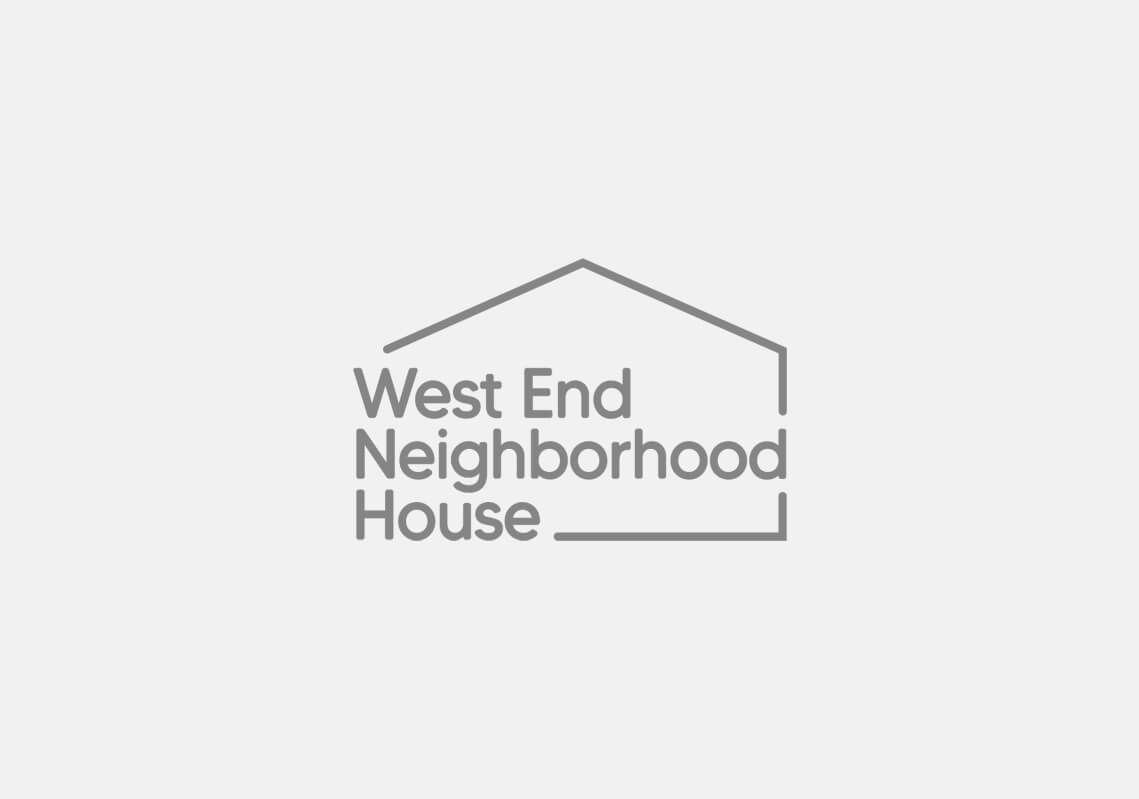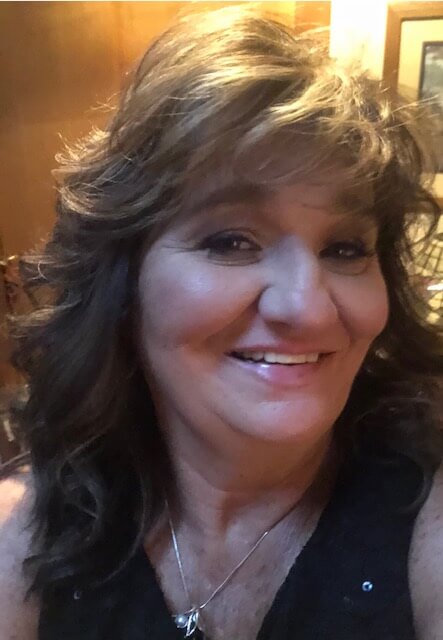 ---
Program Directors