Providing Support and Solutions for Delaware
At West End Neighborhood House, staff, clients, volunteers, and donors work together to resolve complex social challenges throughout Delaware. Through our outcomes-driven programming, we provide support that meets each of our customer's unique needs, whether that be in finances, housing, education, employment, or family services.
Respect, Innovation, Support, Safety.
West End Neighborhood House provides programs, services, support and advocacy when and where they are needed to ensure our families become self-sufficient, and our communities thrive.
That every Delaware resident will become self-sufficient.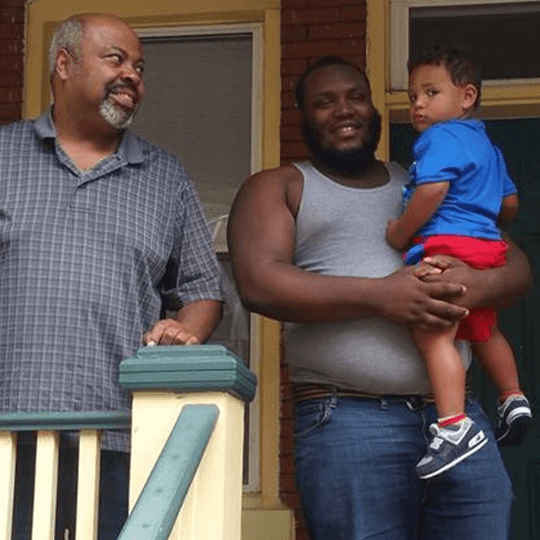 Yusef's Story
Yusef turned 21 in February and successfully completed the Life Lines program. Through internship opportunities provided by Bright Spot Farms and the New Castle County Courthouse, Yusef secured real world work experience, subsequently landed a full-time job with the courthouse, and transitioned from the Life Lines Housing Program into his own apartment. We are proud of Yusef and his success!
How West End Neighborhood House Works