Employment Support
Staff works with youth to assist in meeting multiple employment needs, including job interview preparation assistance, work etiquette, resume creation and follow up support, as well as establishing community connections.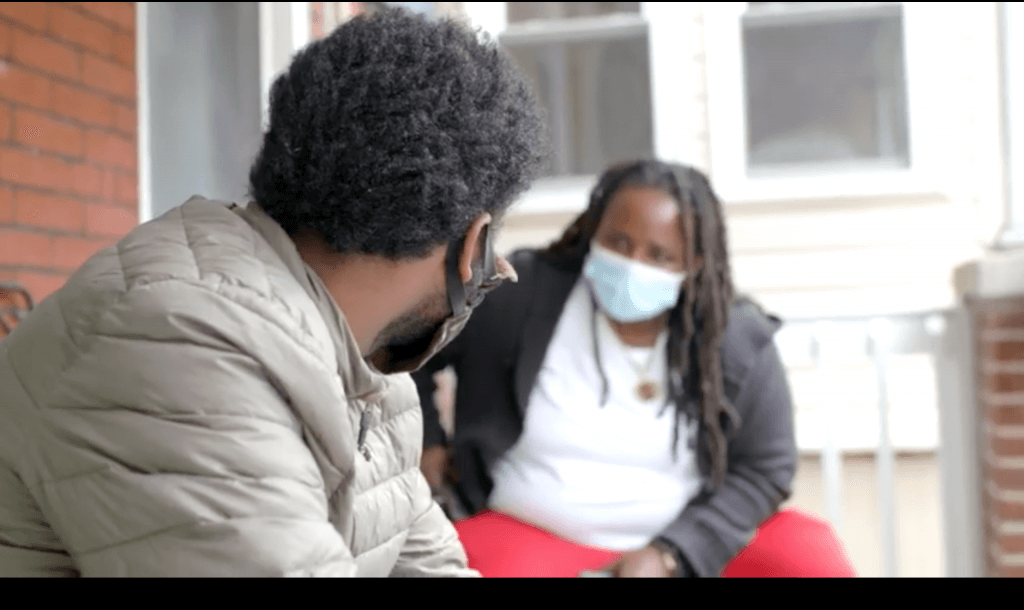 Educational Support
Our educational support services prepare youth for independence and ensure that they can reach their full potential. In order to promote personal growth, Life Lines assists youth in gaining access to education programs and trade areas.
Whether our youth want to continue their education or begin work in a trade, we lend a helping hand to make sure they reach their goals.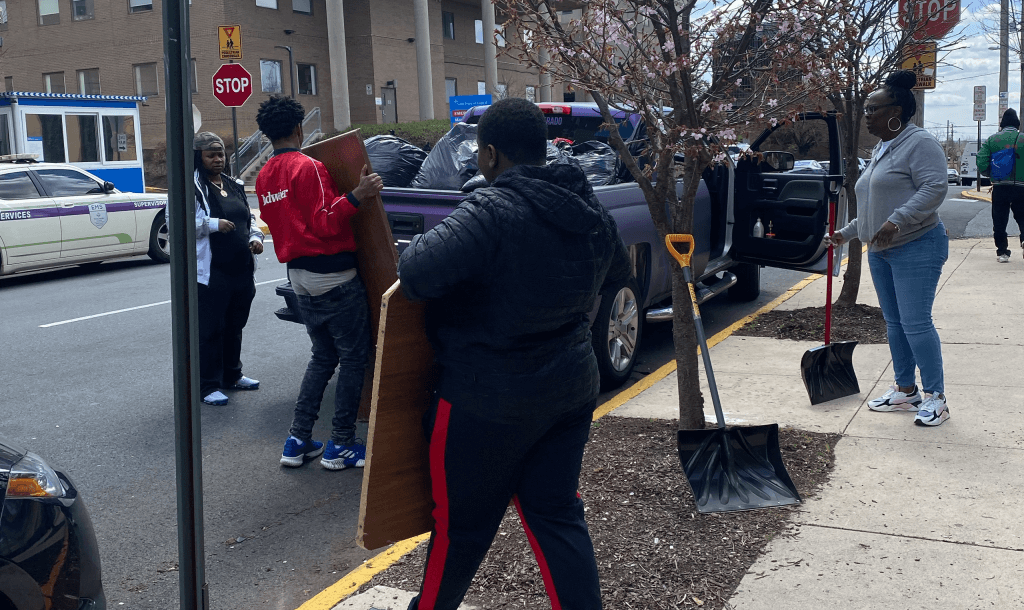 Health Services
We work with our youth to ensure that they are healthy, supported, and safe. In order to help them maintain their well being, we offer medication management and support in all areas of mental health.
We assist youth who are experiencing mental health concerns, intimate partner violence, domestic violence, or substance use and provide referrals to ensure that they receive expert care.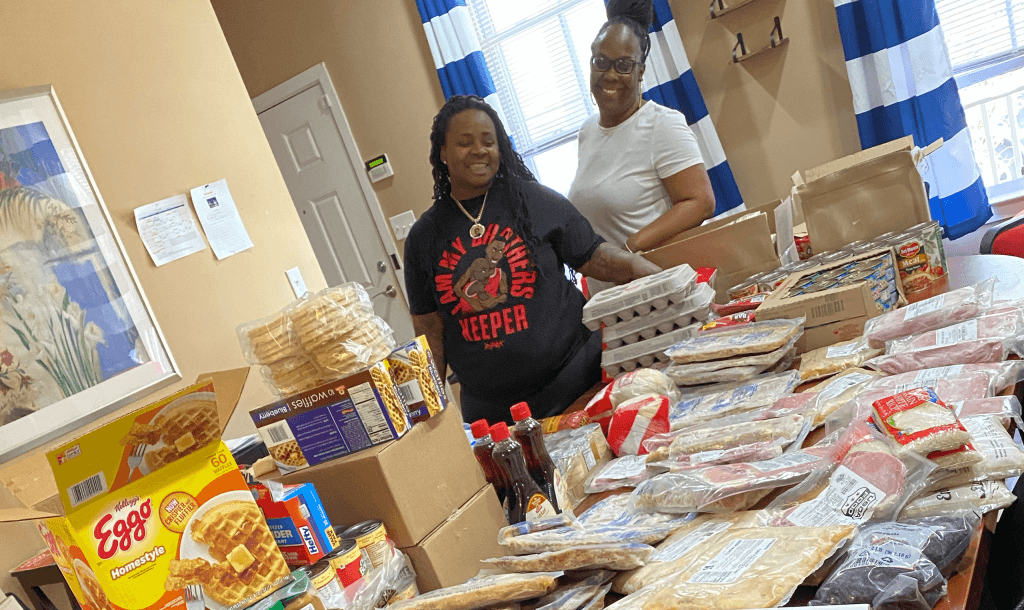 Life Skills and Workshops
Our life skills workshops help Life Lines youth develop skills that support them for the rest of their lives. As they move on to the next phases of their lives, our participants benefit from financial literacy programs, educational planning, parenting support, self esteem, social media and more.
When they exit from the Life Lines program, they are equipped with the skills to become successful and self-sufficient.