Who We Are
The Life Lines Program serves current and former foster care youth, unaccompanied youth, as well as those who identify as LGBTQ+ between the ages of 16-18 for those in foster care and 18-23 years of age for all youth.
Youth in Life Lines benefit from intensive case management and are assisted with educational and training programs, housing support, financial education, medication management, employment placement assistance, mental health services, general life skills instruction and more.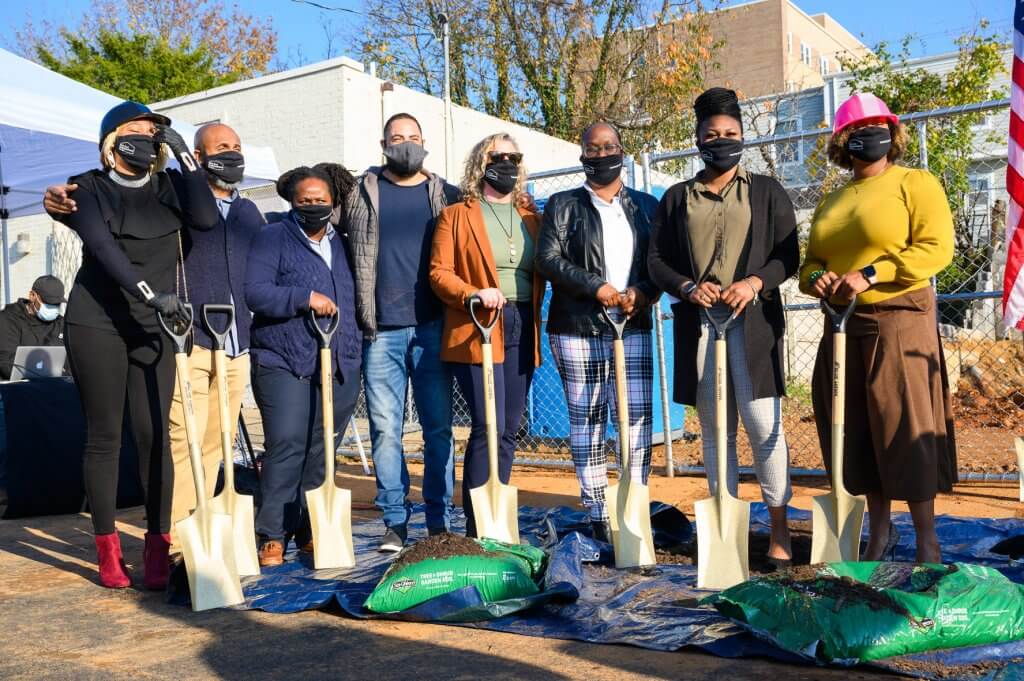 "They need the same level of support that most of us were afforded."
At-risk youth look just like everyone else, but many lack the resilience, support, community, and safety that the average person is given. Life Lines gives youth the tools to become their best selves and to feel supported along the entire journey.
Leadership
Managers
Frequently Asked Questions
If you are currently in foster care
If you aged out of foster and under 23
If you identify as LGBTQ+
If you are an unaccompanied youth between the ages of 18-23
Not for housing, but yes you qualify for case management services.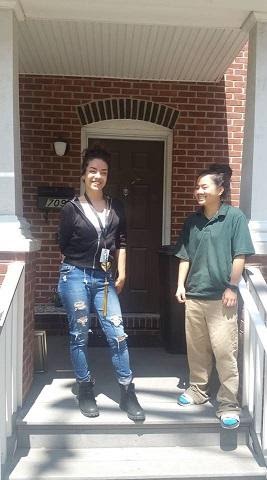 "I Feel Like Life Lines Saved My Life"
"While other kids were getting ready for graduation, I was wondering where I was going to live. How was I going to finish my last year if I don't even know where I'm going to sleep? Turning 18 was fun for everybody else, but for somebody like me coming from Foster care with nobody to help me, turning 18 is scary. I feel like Life Lines saved my life. I would really be in the streets if it wasn't for this program. I have a home now and I'm doing good things like school, working, and getting my license. I don't really have a family, but this is pretty close."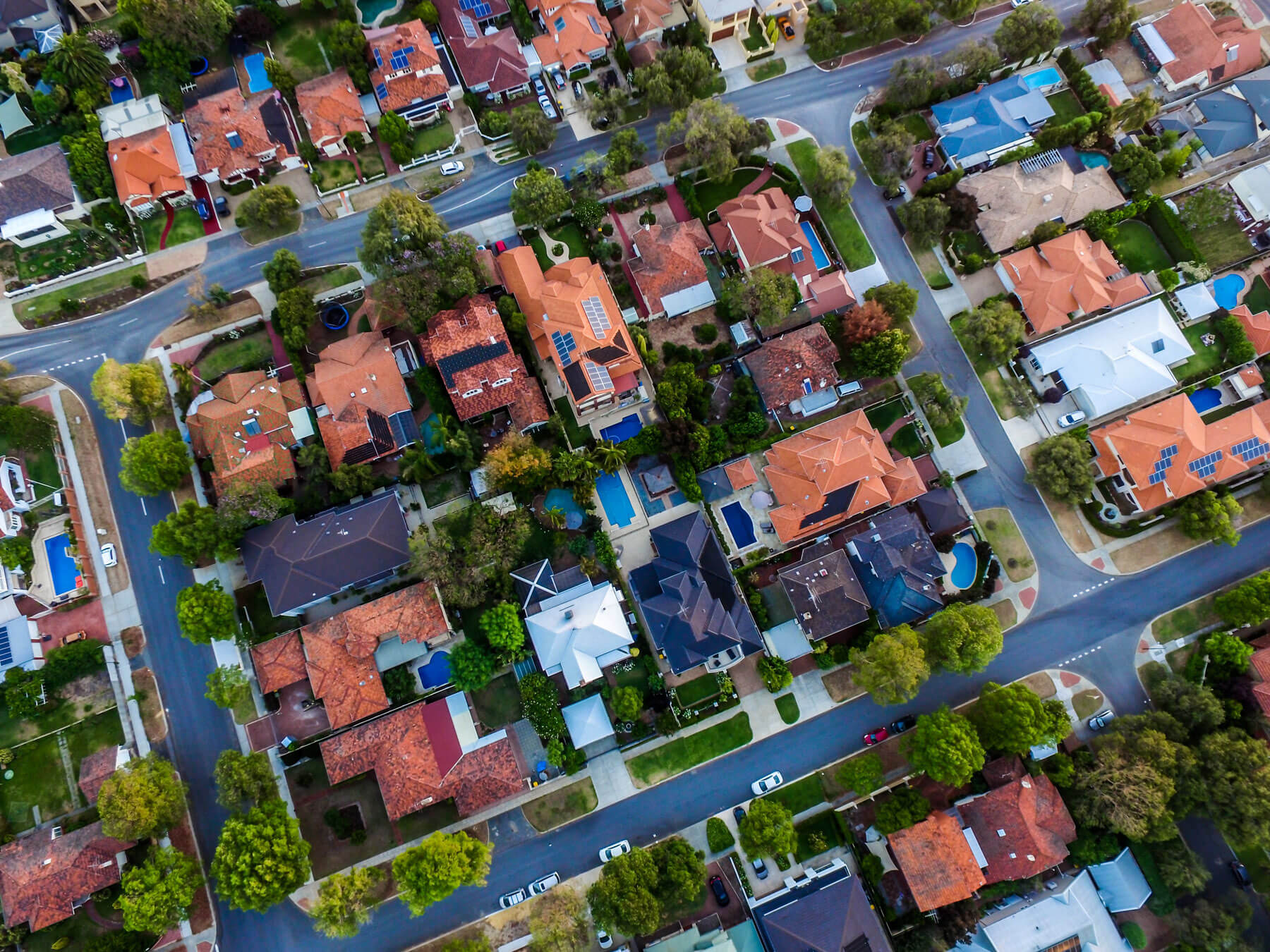 Do You Qualify for Life Lines?