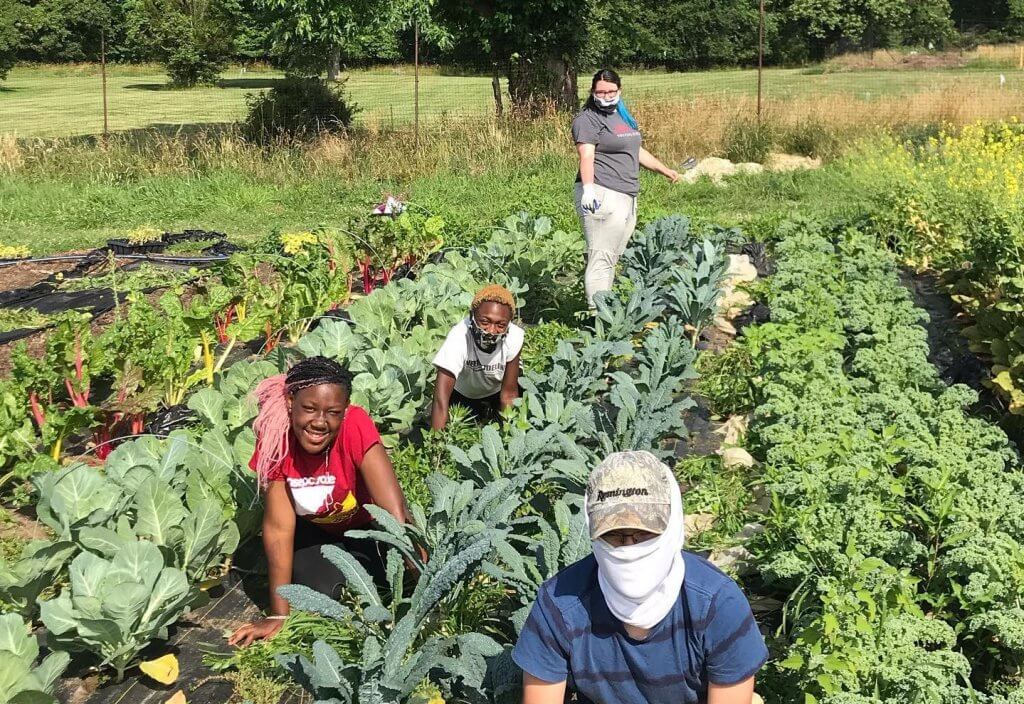 Bright Spot Farm is an agriculture-focused training program of the West End Neighborhood House. Founded in 2011 with the goal of providing paid employment training pathways for young adults, Today, Bright Spot Farm continues to provide meaningful hands-on work experience and training to 25 high school students from Wilmington and New Castle County each year. We believe in the power of farming to transform people through building confidence and fostering leadership. Our objective is to heal and empower the young people in our program by rooting our farming in an ethic of community service. Bright Spot Farms operates a working farm and nursery/garden center through which it trains youth and sells bedding plants, vegetable and herb starts, and fresh chemical-free vegetables to its Wilmington and New Castle community. 
Bright Spot Farm 2022 Year-End Report
18
youth employed through Bright Spot Farms
6
youth employed in leadership positions
10
students certified in Forklift Operation
6
students certified in ServSafe Safe Food Handling
8
hands-on cooking demos during the summer Young Farmers
for 15 students
51
youth at community centers participated in in-person and online workshops on health and cooking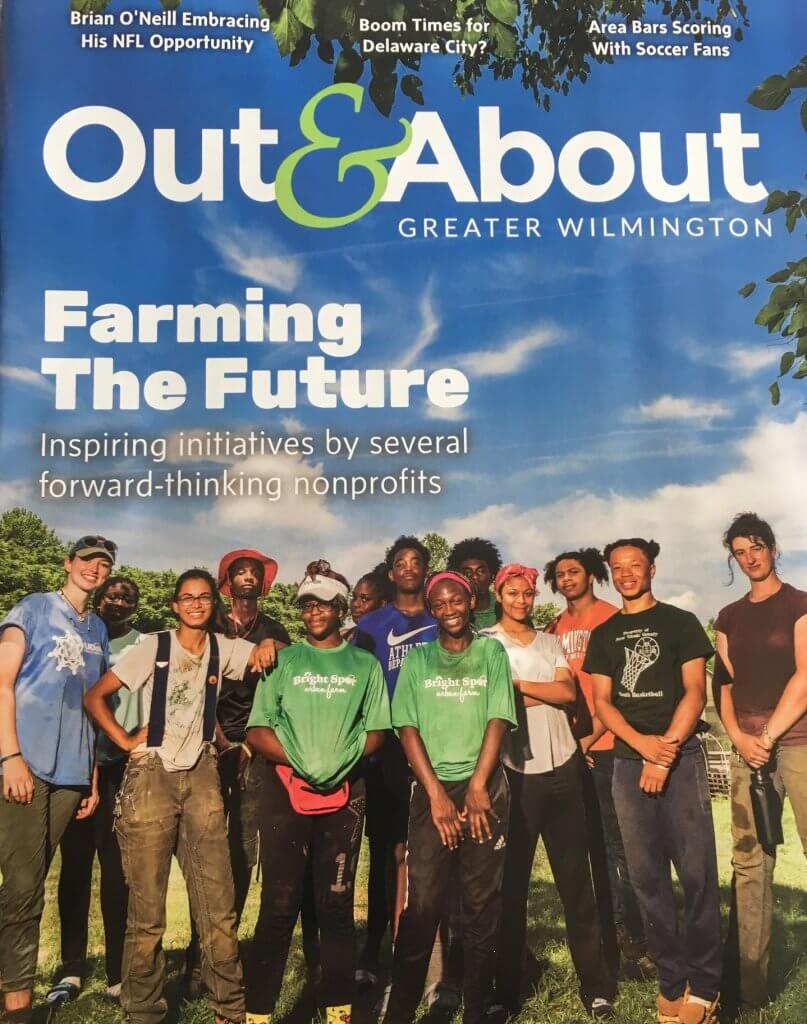 25
CSA members in 2020 Summer CSA Program
17
CSA members in 2020 Winter CSA Program
80
families (240 individuals) in need received produce shares weekly from April – December
15
students received subsidized half shares during the summer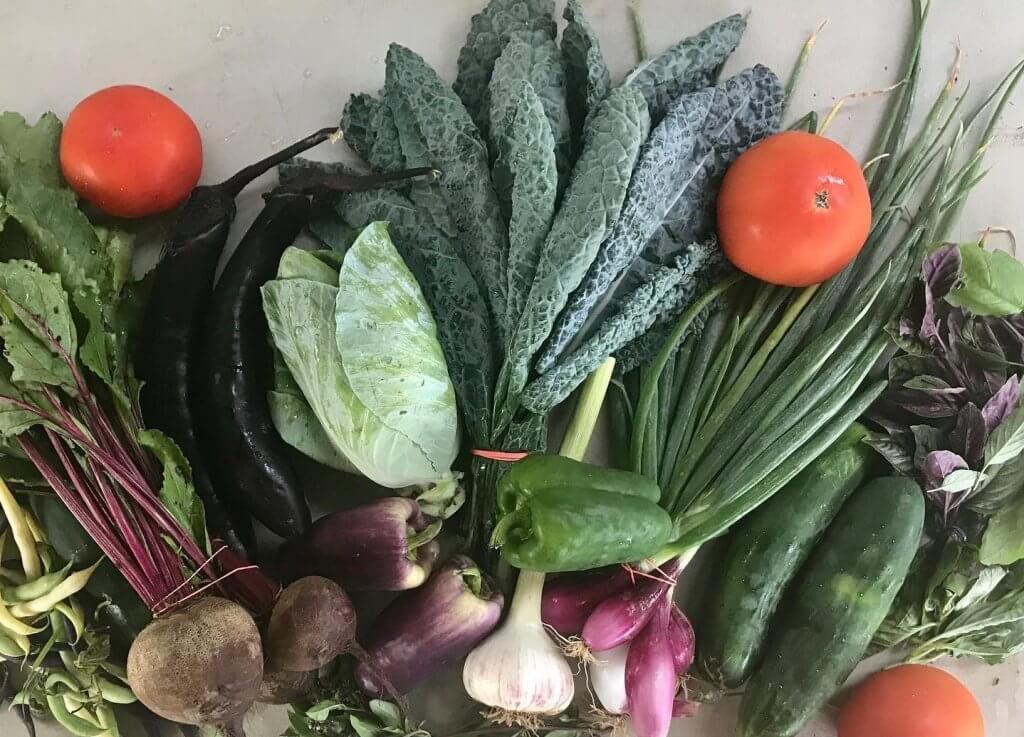 Continued to provide employment to youth during COVID (combination online and in-person once it was safe)
Constructed an outdoor classroom pavilion to safely provide instruction

Created online store and offered home delivery to ensure the safety of customers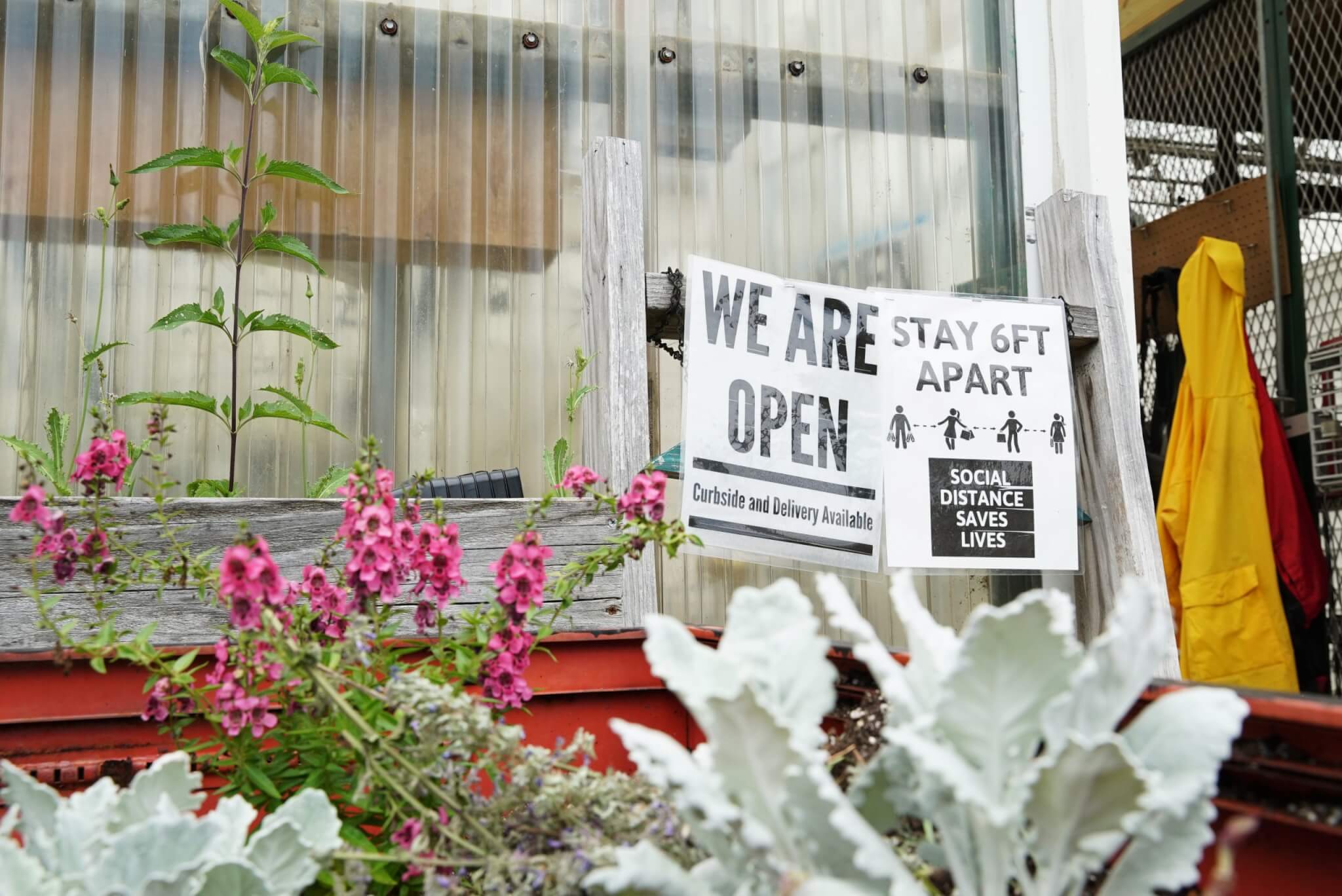 Bright Spot History
Bright Spot Ventures was founded as a sister program to Lifelines, with the goal of providing paid employment training for youth aging out of foster care. It began as a book-selling business and evolved into the Cool Spring Farmers Market, which helped increase access to fresh food in the West Side of Wilmington
BSV began growing produce in 16 raised beds at the Rodney Street Reservoir Garden. The produce grown was then sold at the Cool Spring Farmers Market.
BSV partners with the Department of Health and Social Services to continue production and programming at the historic greenhouse on the DHSS Herman Holloway Campus. It "rebrands" as Bright Spot Farms (BSF) and breaks ground to add a ½ acre of in-ground vegetable production at Herman Holloway. BSF also begins selling produce at additional farmers markets and via a refrigerated truck (a.k.a. the 'mobile market').
New Castle County takes over running the Cool Spring Farmers Market, and BSF continues to serve the community as a vendor.
BSF expands production at Herman Holloway to 2 acres and begins to sell products wholesale to local restaurants and natural food stores. BSV adds the Young Farmers summer program for high school students.
BSF starts NeighborCare program to provide 50% discount at farmers markets to community members in need and continues to train both out-of-school youth and high school students. BSV also starts a Community Supported Agriculture (CSA) program.
BSF focuses on serving income qualifying high school students through the Young Farmers program year-round and provides home-delivery options for CSA customers. BSV partners with the Department of Health and Social Services and St. Francis hospital to feed 65 families in need weekly throughout the year during the COVID-19 pandemic.
Videos
For more information, contact:
Ruth Arias, Program Director
(302) 658-4171 ext. 261