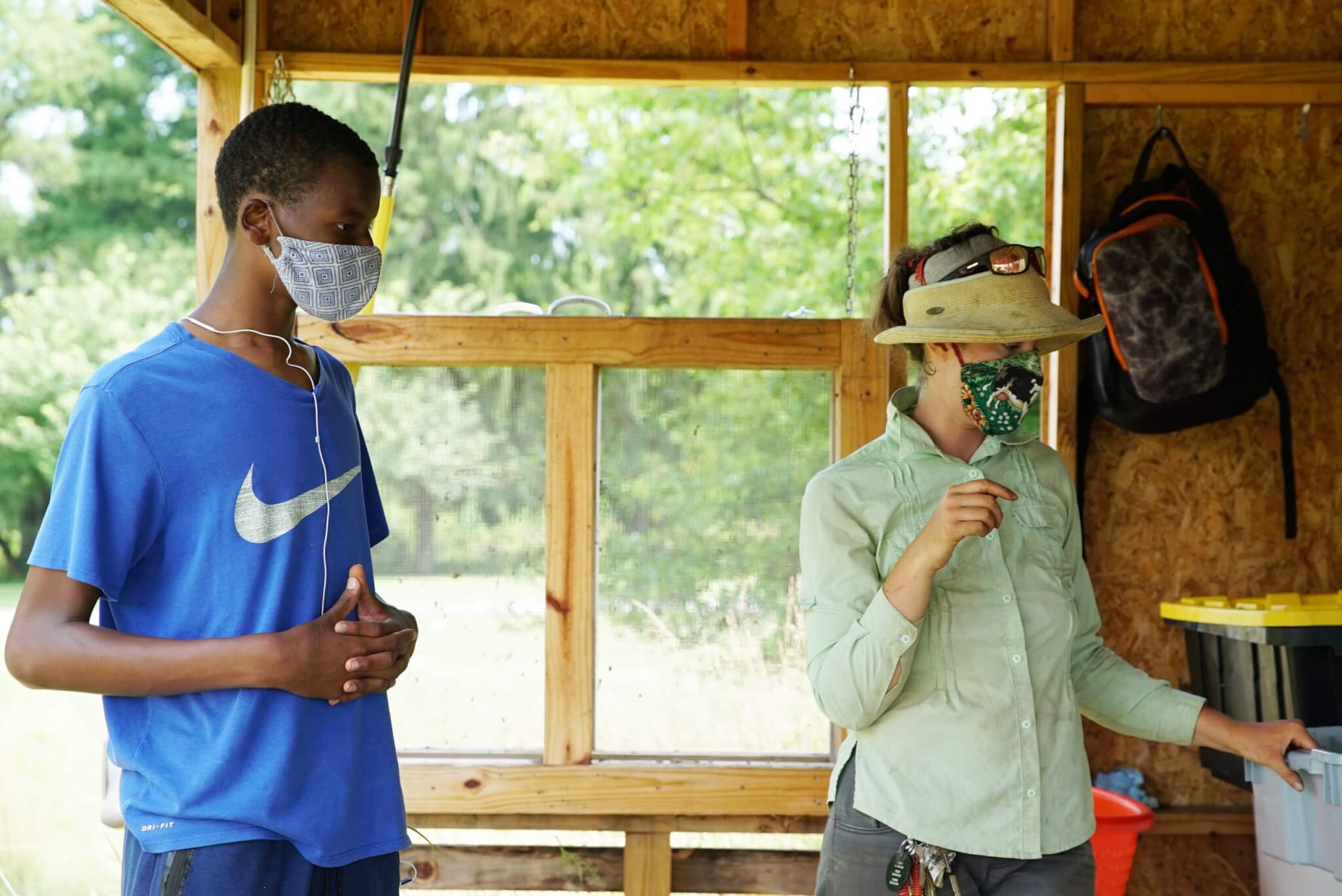 Youth Apprentices
Youth Apprentices is a paid Horticultural training program for low-income high school youth ages 14-19. Participants learn to grow fresh vegetables while earning an income. The vegetables are in turn provided to low-income families to help supplement their nutritional needs.
The program operates three cohorts per year (spring, summer, and fall) and provides participants with hands-on training in all aspects of small-scale farming, including seeding, cultivating, harvesting, and marketing fresh vegetables. Produce grown by the students is used to provide a weekly supply of herbs and vegetables for 65 low-income families (approx. 200 individuals).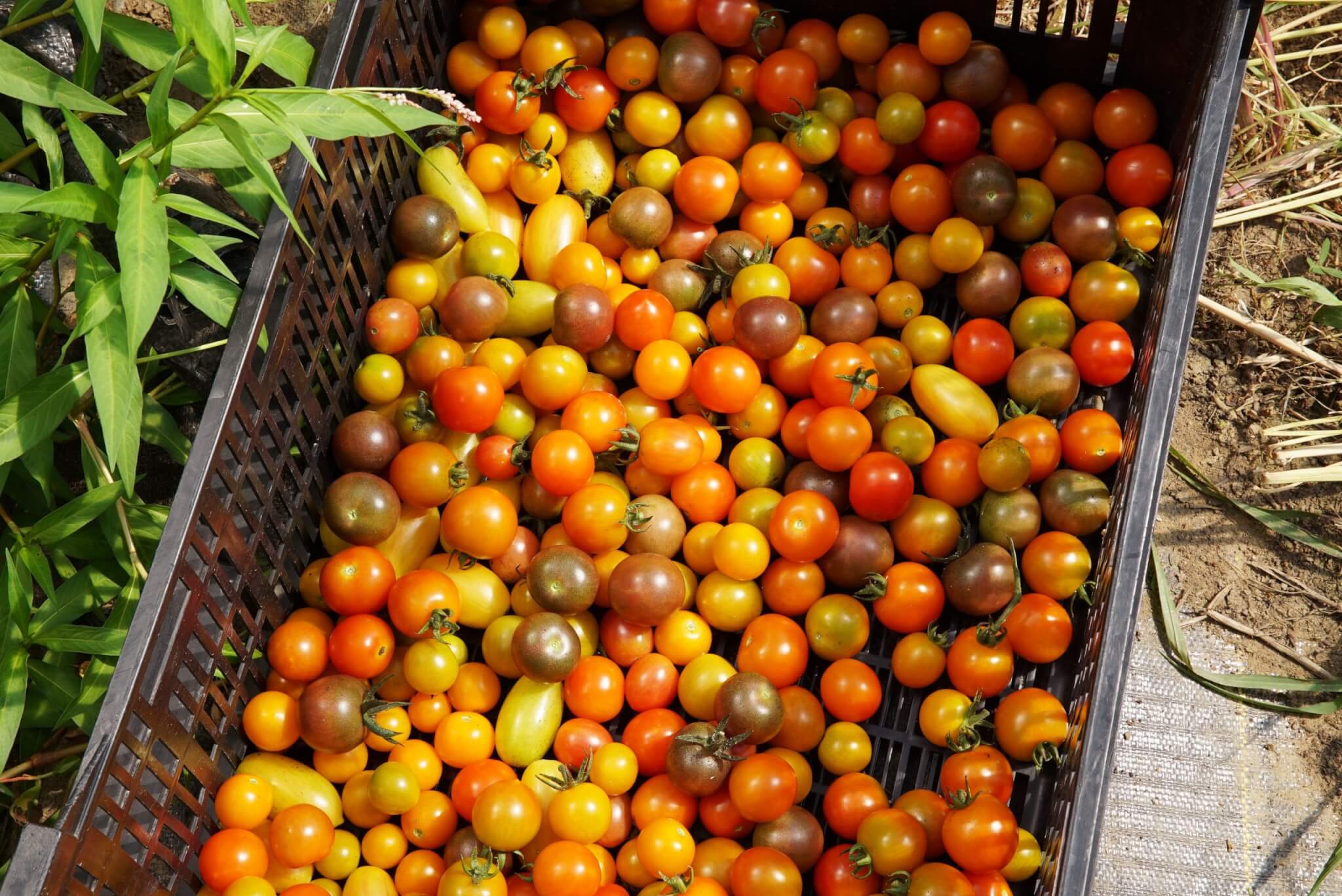 CSA Program
A CSA is a farm membership in which members share in the bounty (and risk) of the farm. When we have a great season, you have a great season!
Members support the farm by paying for their share upfront at the beginning of the season. In return, each week they get to make their share from a selection of seasonal vegetables harvested by the farmers!
Each week's share contains a variety of seasonal veggies grown on the farm and includes a recipe sheet!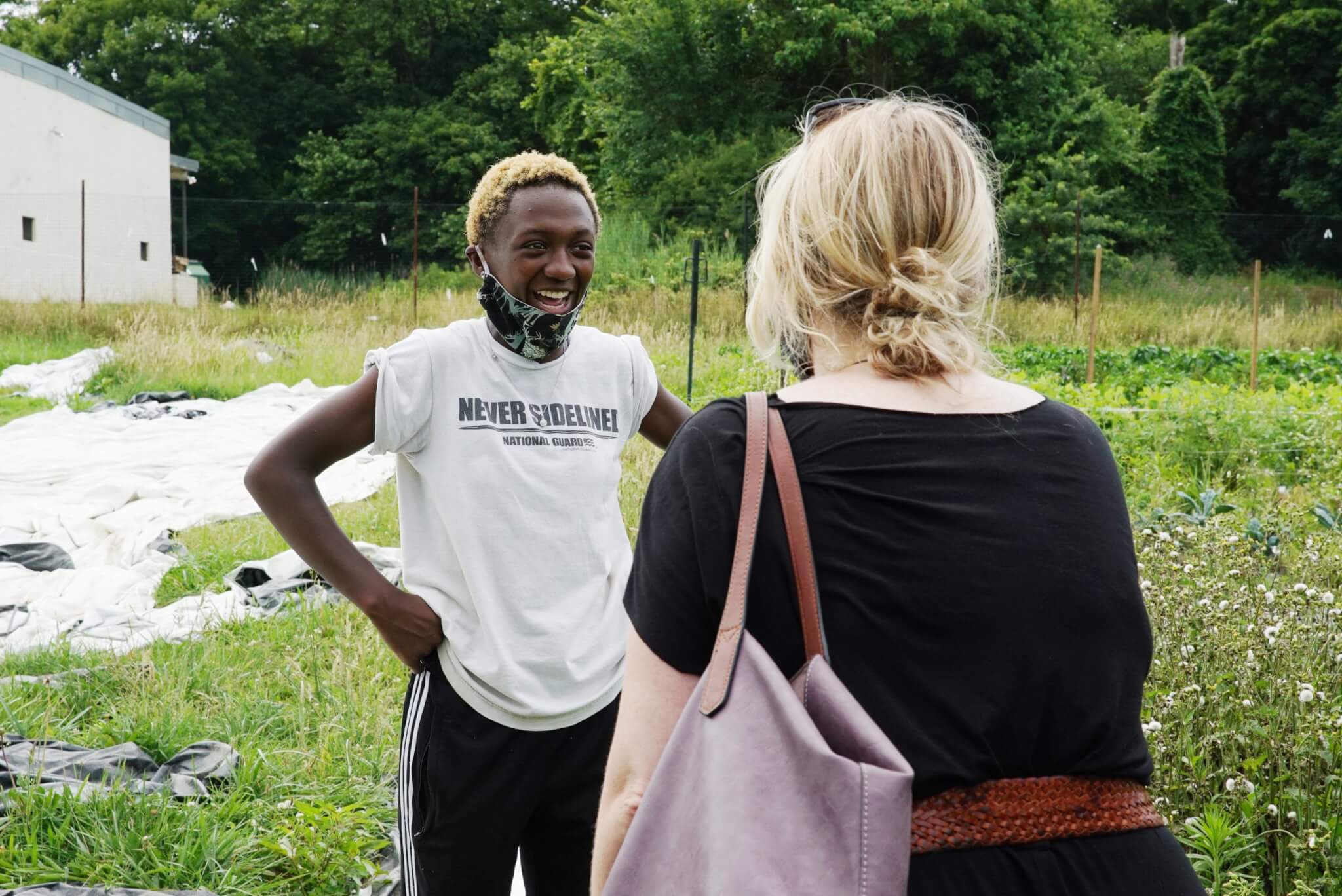 The NeighborCare Fund
Bright Spot Farms' new NeighborCare program is now accepting donations year round! NeighborCare is a 50% discount program for individuals/families receiving food assistance. Bright Spot uses NeighborCare donations to subsidize this generous discount to help our neighbors double their spending power!
Contact Information:
Ruth Arias, Program Director
(302) 658-4171 ext. 261