Course Outline
---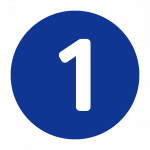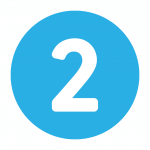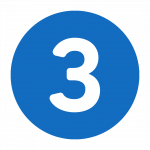 The Market-Customers and Competition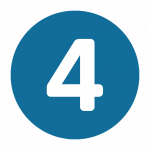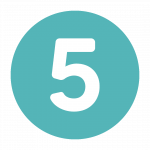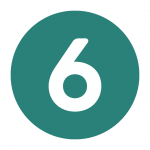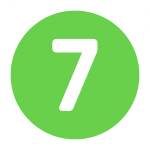 Management and Operations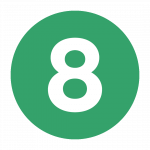 Alumni Speaker/
Competition Reporting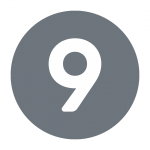 Financial Planning:
Part 1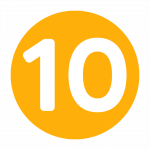 Financial Planning:
Part 2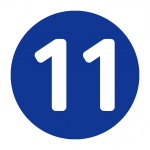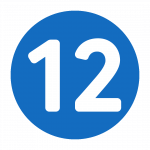 How to Apply
Launcher is ready to help individuals who have the passion to bring their dreams to fruition by starting/expanding their business.
The successful participant should:
Have a focused business idea​.
Be willing to spend time outside of class researching and writing a business plan​.
Have the desire to invest in their ideas.
Live or plan to set-up business in Launcher neighborhoods.
The Launcher program is currently serving Delaware's communities in Wilmington's West Side, Dover, Claymont, Bellefonte, Edgemoor, and Georgetown. If your community is interested in hosting a Launcher program location, please contact Launcher for more details!