Goals of Training
To develop a strong understanding of small business management.
To complete a solid business and financial plan.
Type of Training
Classes, workshops, and one-on-one sessions taught by experienced small business instructors.

Class size of 8-12 students ensures all participants receive personal attention.

Topics covered include operations management, marketing, financial management, and more.

Course content and pace are customized to entrepreneurs' needs.

Culturally sensitive entrepreneur training.
Training Schedule
Classes are held one evening per week for 2 hours.
Locations are chosen geographically: Wilmington, Claymont, and Dover.
Training consists of eleven classroom sessions and ten hours of individual consultation.
Course Outline
---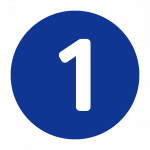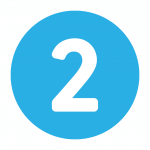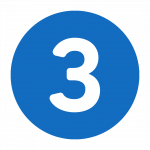 The Market-Customers and Competition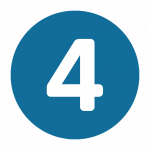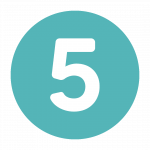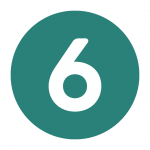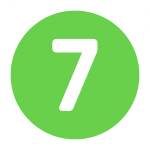 Management and Operations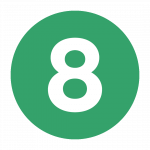 Alumni Speaker/
Competition Reporting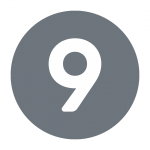 Financial Planning:
Part 1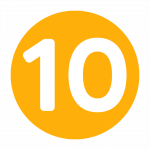 Financial Planning:
Part 2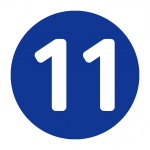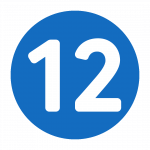 Program Cost
Tuition for the Launcher program is valued at $2,500. Thanks to the generous support of Barclays, we are able to waive tuition costs for students accepted into the Launcher program. The only cost to you will be a materials fee of $100 dollars. Extra manuals for partnerships are $40.
Fees must be paid before the first class session.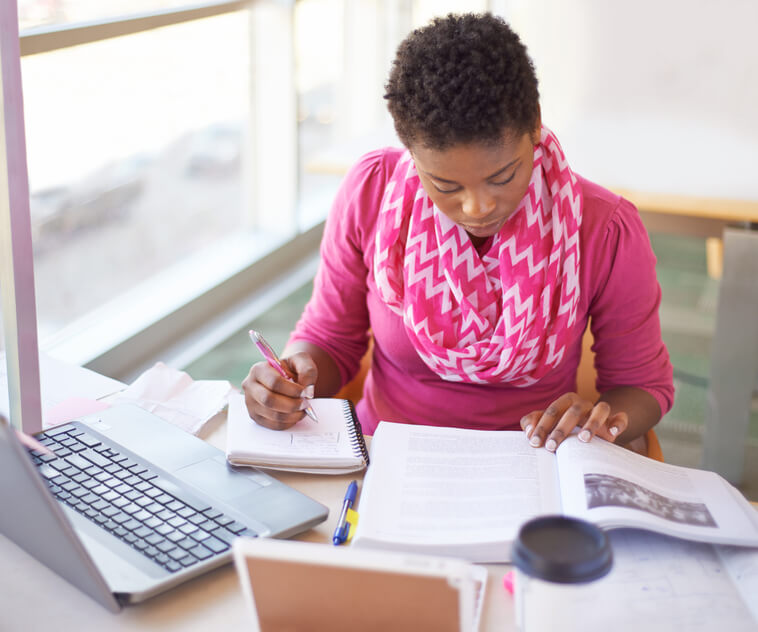 How to Apply
Launcher is ready to help individuals who have the passion to bring their dreams to fruition by starting/expanding their business.
The successful participant should:
Have a focused business idea​.
Be willing to spend time outside of class researching and writing a business plan​.
Have the desire to invest in their ideas.
Live or plan to set-up business in Launcher neighborhoods.
The Launcher program is currently serving Delaware's communities in Wilmington's West Side, Dover, Claymont, Bellefonte, Edgemoor, and Georgetown. If your community is interested in hosting a Launcher program location, please contact Launcher for more details!