Emergency Assistance includes financial and food support to family and individuals.
Programs provided include the Statewide Security Deposit Loan Program, Statewide Re-entry Program, and Food Closet
Housing Outreach &
Stability Services (HOSS)
West End is not accepting financial assistance applications at this time. The DEHAP Program came to a close on June 30th, however we have started a new partnership with DSHA under the Housing Outreach & Stability Services (HOSS) program.
HOSS is a referral-based program that allows us to connect you to different services that may benefit you and stabilize your housing situation. We will stay in touch with you during the process to help make sure you get the assistance you need.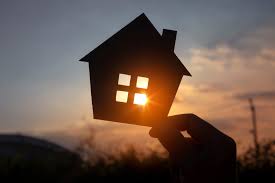 Security Deposit Program
The Statewide Security Deposit Program has assisted low-moderate income families and individuals since 1993. Given that the total cost of a security deposit, first month's rent, utility deposit, and moving expenses often exceed available resources, successful applicants can use assistance available through the program to pay for both security and utility deposits. Since inception, the security deposit program has provided loans or grants of over $2.3 million to more than 8,000 families and individuals. In addition to financial assistance, the program also provides case management.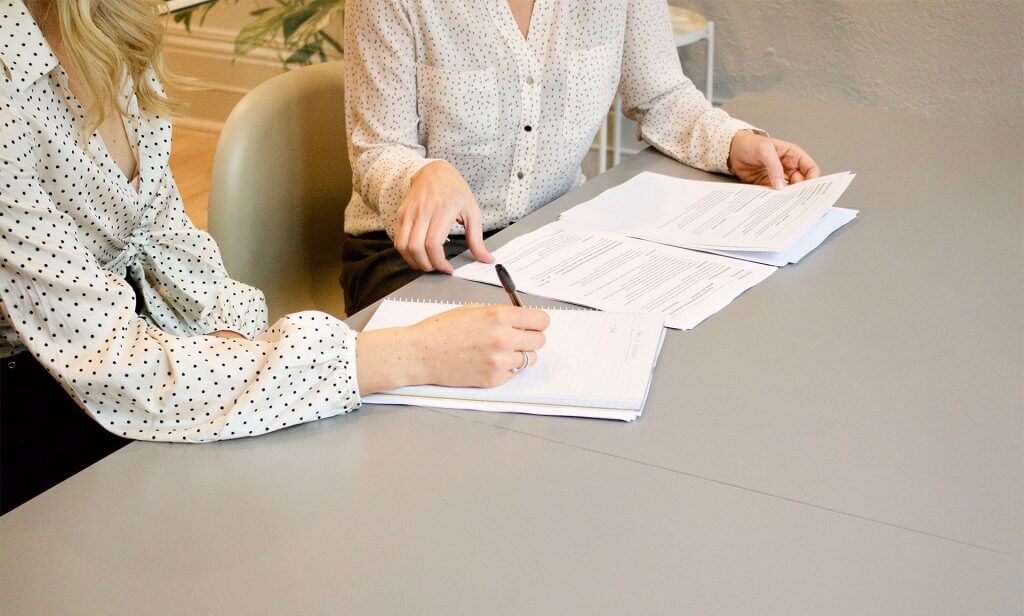 Re-Entry Program
West End's statewide Re-Entry program provides rental assistance for individuals who are exiting incarceration and re-integrating into their communities. West End partners with several local organizations that provide supportive services (such as employment training) that help stabilize participants as they work toward self-sufficiency.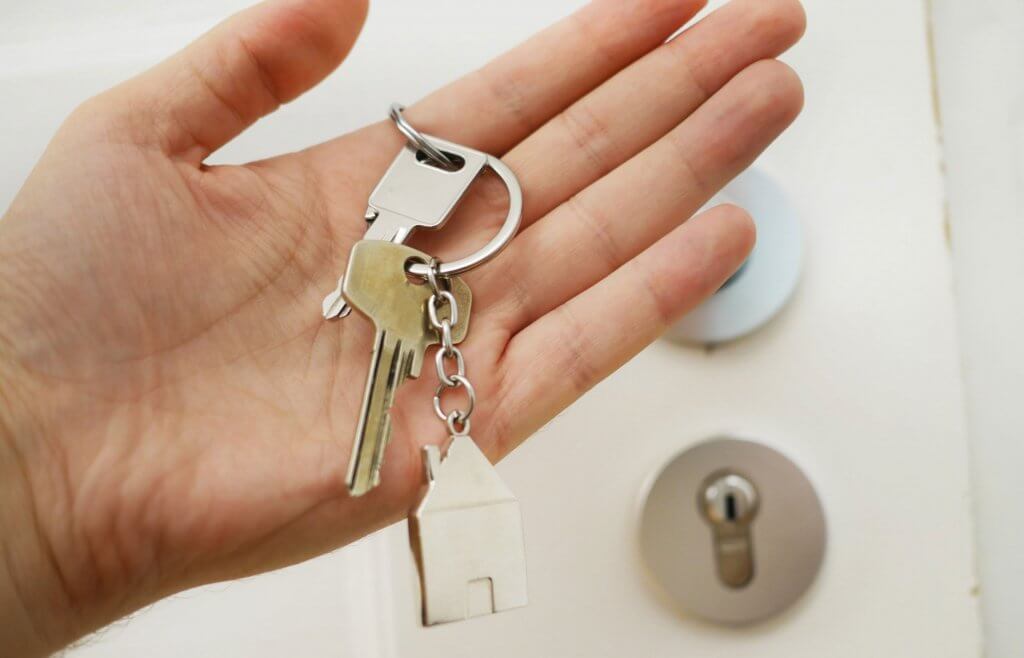 Food Closet
West End's food closet provides a 5-day supply of non-perishable items and frozen foods (as available) to individuals and families in need. To qualify, applicants need only present a valid Delaware ID and call to make an appointment.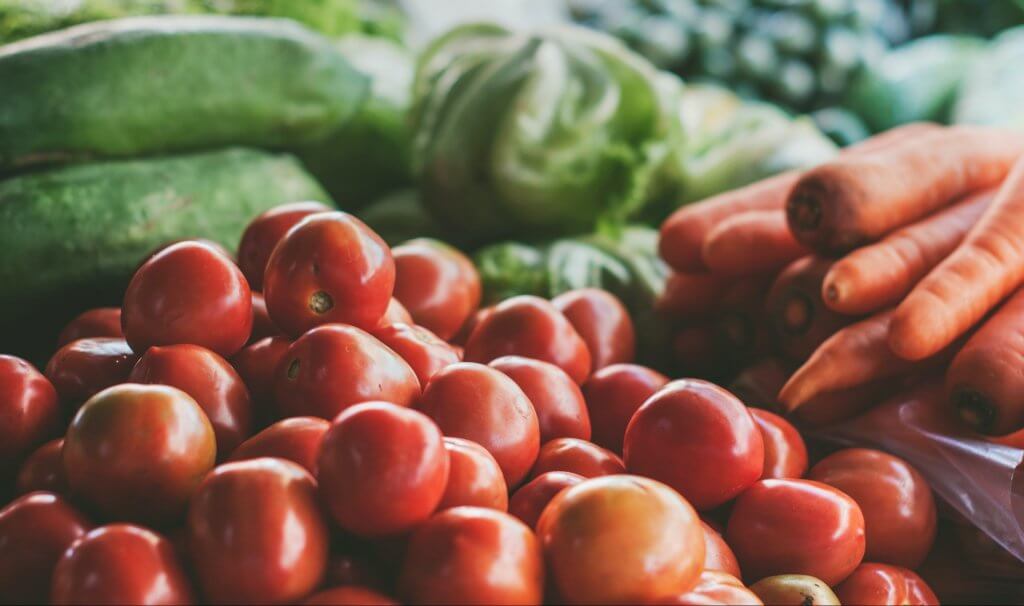 Leadership
Housing & Financial Mgmt.
Case Manager