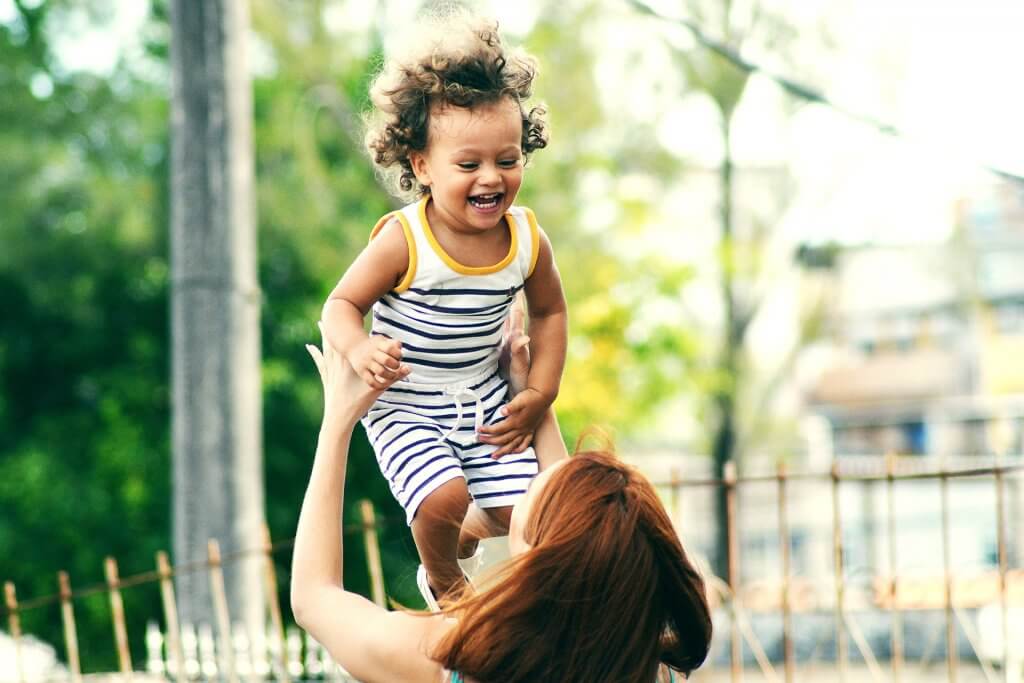 Cornerstone West Community Development Corporation (CDC) was established by a partnership between St. Francis Hospital and West End Neighborhood House in 1999, focusing primarily on housing development for low- to moderate-income families. Cornerstone West CDC develops housing that meets the needs of New Castle County's low to moderate-income families and serves as a proactive catalyst for community revitalization in Wilmington's West Side. Cornerstone's housing development strategy focuses on meeting the diversity of West Side's housing needs to strengthen and preserve this mixed-income community. Now, they provide a variety of community programming and resources.
Community Served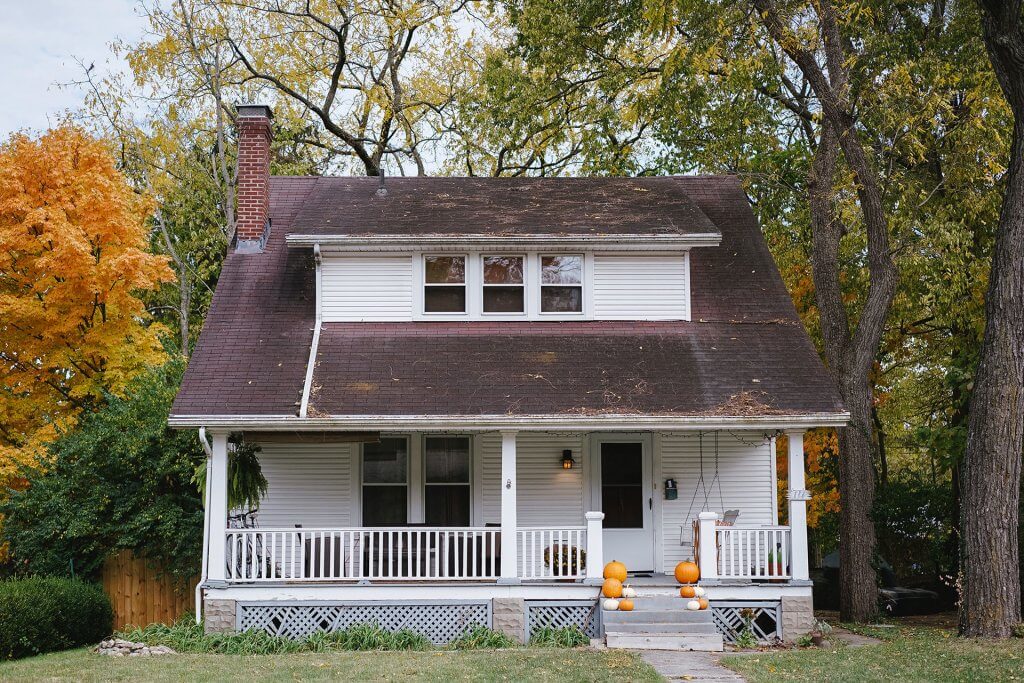 Cornerstone West CDC's geographical area includes the neighborhoods in Wilmington, DE encompassed by Pennsylvania Avenue to the north, Lancaster Avenue to the south, Jackson Street to the east, and Union Street to the west. This area is most commonly referred to as the West Side of Wilmington. The West Side is made up of four census tracts: #14, #15, #22, #23, and a portion of #24. According to data listed on the FFIEC website, 4 of the 5 previously stated census tracts are considered low-moderate income areas based on median family income. Specifically, census tracts 22 and 23 are considered low-income based on the median family income of 38% AMI and 48% AMI, respectively. Census Tracts 14 and 24 are considered moderate income areas with a median family income of 80% AMI and 64% AMI. Lastly, Census Tract 15 is considered Middle Income with median family income of 98% AMI.
Accomplishments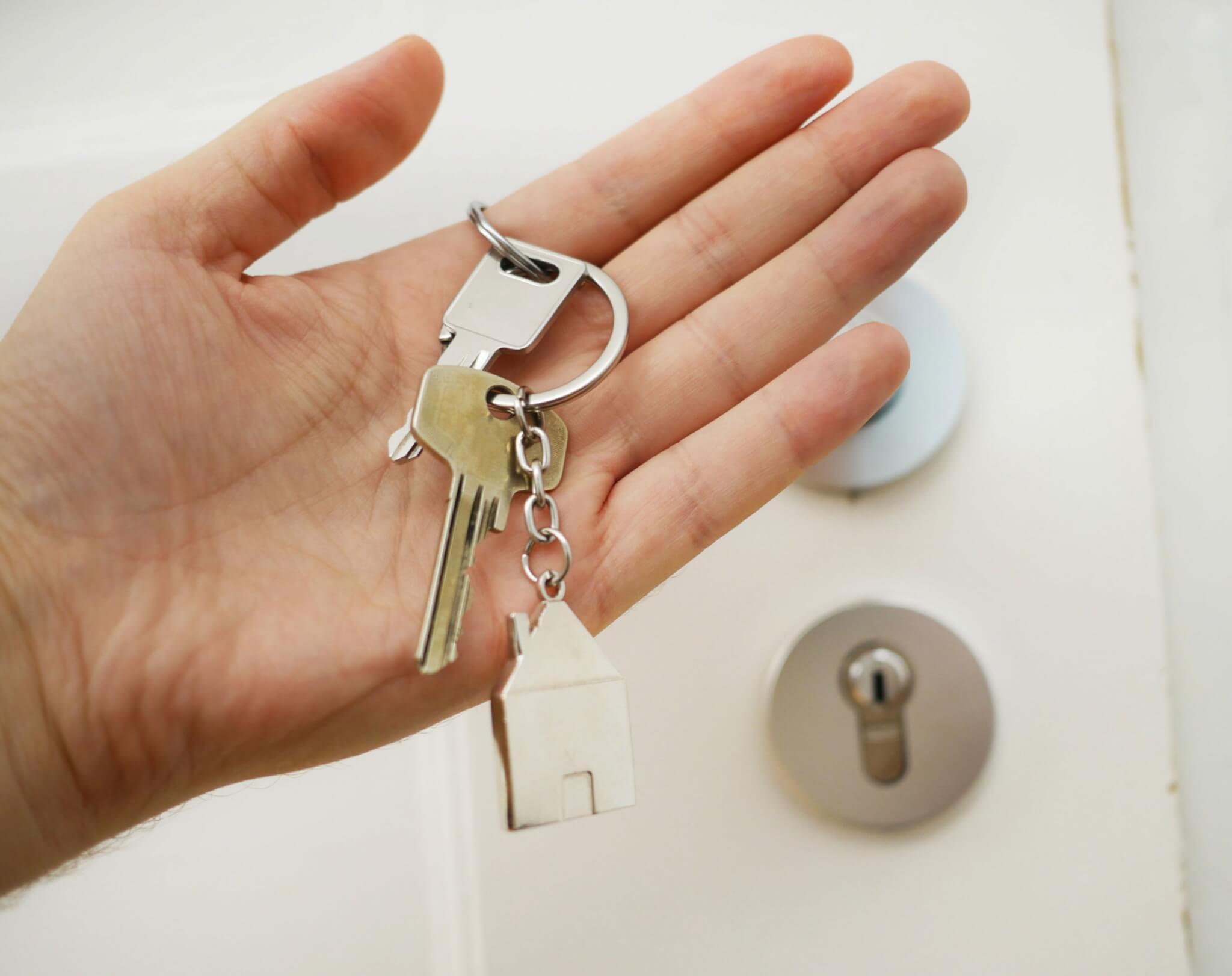 Revitalized 72 blighted rental units which had been an epicenter for crime into a model affordable rental facility.
Built 11 units of special needs housing for youth who had aged out of foster care on a previously vacant lot.
Provided technical support for the development of a 400+ unit rental complex.
Assisted 94 senior citizen homeowners to complete renovations and facade improvements.
Increased property values in targeted blocks by 50%.
Renovated over 220 affordable units sold to first time homeowners.
Assisted in the founding of the Wilmington Land Bank
Advocated to improve vacant housing policy in Wilmington
Housing Development Projects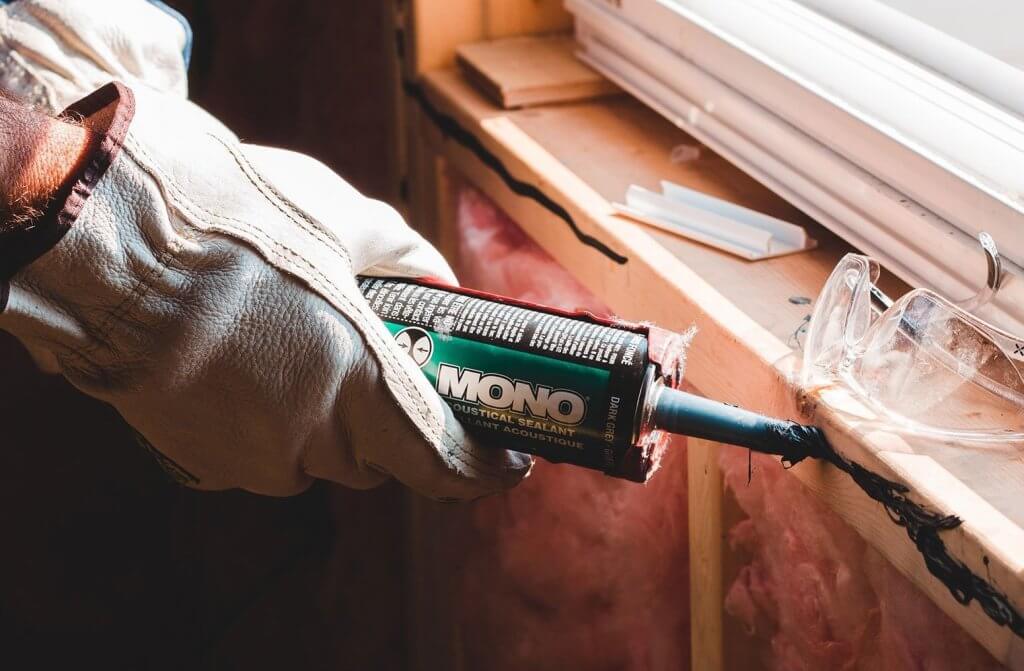 Providing the highest quality rental housing to those who need it most is key to promoting a healthy community. For over 20 years, Cornerstone West CDC has worked to revitalize the West Side by increasing affordable homeownership opportunities. Our housing program has transformed existing homes to serve special needs populations, including youth aging out of foster care, and individuals with mental and/or physical disabilities.
Life Lines III is a development project on the vacant and blighted properties adjacent to St. Francis Hospital . This development will house the Life Lines program, which serves youth aging out of foster care. Cornerstone West CDC will serve as the developer and partner with the Wilmington Neighborhood Conservancy Land Bank to acquire two vacant properties at 1708 W 8th Street and 700 Douglas Street. This project will help solidify prior investments of $70,000,000 in the adjacent blocks. This project will allow Life Lines to expand their permanent supportive housing services to 10 additional low-income homeless youth and former foster care youth. And, through this project, Life Lines will be able to add its first fully accessible unit.
Dupont Douglas Townhomes

Over the past decade, the organization has transformed existing homes to serve special needs populations, including youth aging out of foster care, and individuals with mental and/or physical disabilities. These homes are designed to provide housing that blends in with current housing stock, and helps these individuals fully integrate into the community. Cornerstone also leads clustered projects in which an average of ten homes "clustered" together are renovated or rebuilt. This approach has allowed homebuyers in the West Side to purchase with other new owners, promoting a more integrated community and support network. Finally, each home that Cornerstone renovates or builds is developed with a key architectural feature—front porches with metal roofing, porch swings, unique address signage, and brick front facades. These details are added to build a sense of continuity across homes on the block and encourage individuals to spend time sitting on their porches and engaging with other residents.
Homeowner Repair Program Through its home repair assistance program, Cornerstone supports existing low income and elderly homeowners improve their quality of life by providing standard household repairs and façade improvements. The majority of homes in our community are row homes in excess of 100 years old. A roof or major structural failure in one house can impact multiple row homes on a block which share common walls, contributing to neighborhood vacancies and blight. To date, the program not only helps individuals stay in their homes—by improving living conditions—but has also contributed to neighborhood stability by promoting reinvestment from other owners on the same block.
Neighborhood Revitalization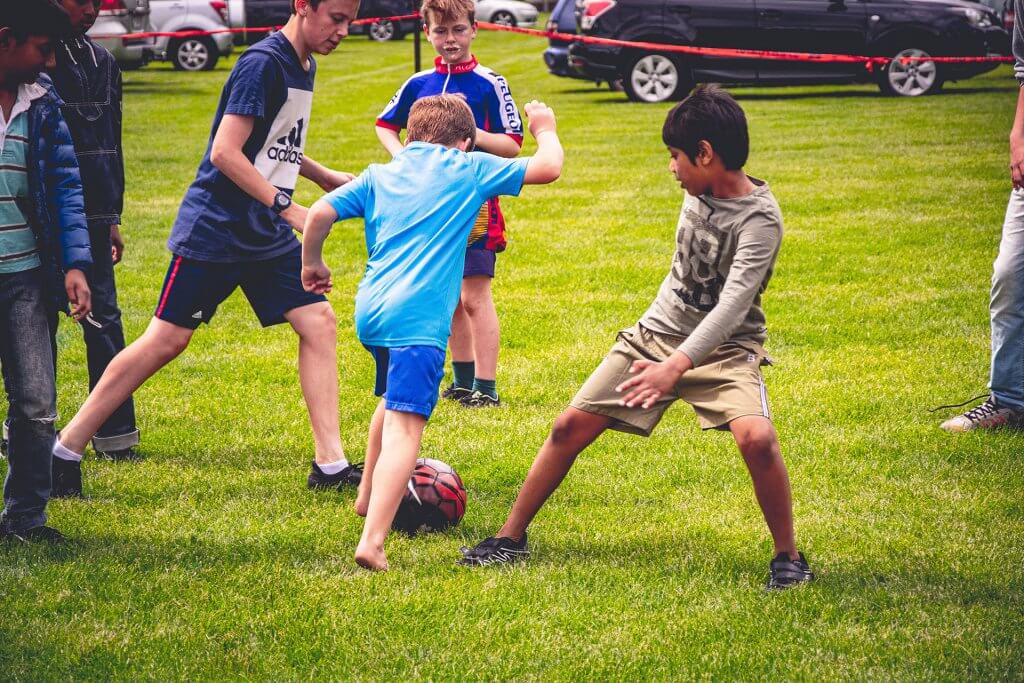 Cornerstone West CDC also serves as the implementation organization for the West Side Grows Together Revitalization Plan. West Side Grows Together is a coalition of residents, businesses, churches, and local leadership working together to transform & strengthen our community. Starting in June of 2011, more than 650 residents and over 100 other stakeholders worked together to develop a ten-year community strategy known as the West Side Revitalization Plan. Our goal was to ensure the voices of residents from every neighborhood were heard; 25 volunteers knocked on more than 1000 doors, spoke with over 400 residents, and held community meetings with on average 125 attendees. From this community endeavor, West Side Grows Together established a Steering Committee, representing a broad range of community stakeholders including West Side residents, civic associations, neighborhood planning councils, institutions, and businesses. The committee is responsible for prioritizing projects, tracking implementation of the revitalization plan, and coordinating our partners. In addition to Cornerstone West's work in Affordable Housing, West Side Grows Together supports:
Small Businesses: There are an estimated 300 small businesses on the West Side, with many located on Lincoln Street, Union Street, Fourth Street, and Lancaster Ave. We aim to support and expand our existing businesses through grants and other resources, attract new businesses through entrepreneurship training and increase customers through events and programming.
Parks & Garden: West Side Grows Together has worked to build a powerful movement to take back the West Side's parks and vacant lots, many of which were underutilized and caused public safety concerns due to lack of maintenance. Our work note only aims to create safe, fun and healthy places for residents to visit and play, but also to show them how our parks and gardens will have a lasting and positive impact on their community.
Community Organizing: Many of us who call the West Side home have strong roots here and care deeply about our community. West Side Grows Together seeks to support people who want to play a role in making positive change in their neighborhood, whether that is their block or beyond.
Public Safety: Reducing crime was cited as the most important action item in our community revitalization plan outreach. We aim to address the many factors contributing to crime such as vacancy and blight, low educational attainment, lack of youth opportunities. We focus on building stronger community networks, connecting youth to opportunities, promoting healthy living, cleaning and greening the community, and targeting problem properties and the negative activities they attract as crucial components to creating and maintaining a safe environment.
Creative Placemaking & Public Art: The West Side is experiencing an infusion of creativity driven by local artists. We support our artist community through a variety of projects such as small art installations on electrical boxes, murals, and events such as the West Side Art Loop. These projects inject a fresh sense of life and color into a community increasingly on the rise.
For more information: