Welcome to the
West End Neighborhood House
"We have proven that hard work, compassion, and innovation can lead to stronger, healthier communities."
– Paul F. Calistro Jr., Executive Director

Support your community.
Every Year We Impact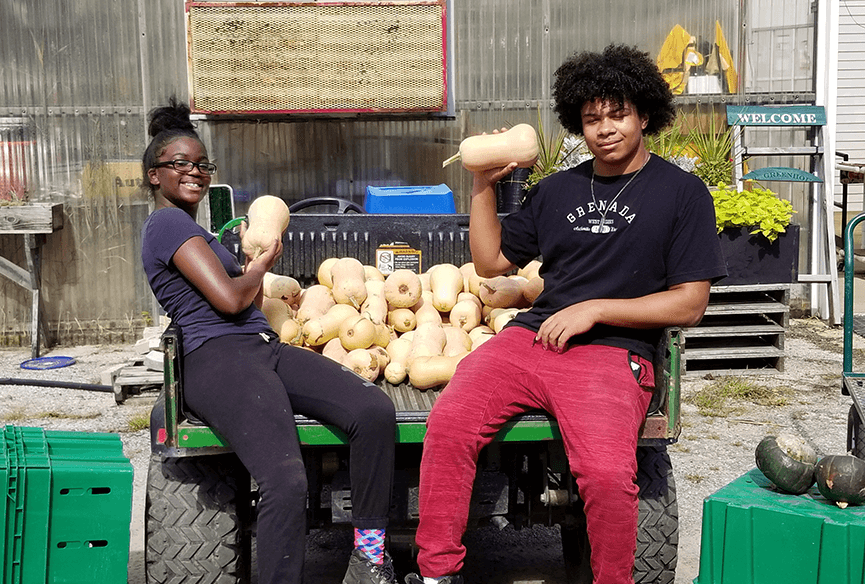 225
People Placed in Employment
511
Youth Learned Resistance Skills to Avoid Drugs and Alcohol
258
People Secured Stable Housing
About West End
Located in the city of Wilmington's historic 'Little Italy' district, West End Neighborhood House has been improving the lives of an ethnically, economically, and culturally diverse community since 1883.
West End believes in healthy, stable, and vital communities. To achieve them, we provide programs, services, support and advocacy when and where they are needed to ensure our families and communities thrive. We work to empower Delawareans to overcome unique challenges and discover a higher quality of life.
West End's impact is far-reaching, but our ideology is simple: When we provide tools for success to those in need, our whole community thrives. Learn more about how we work to support our communities across our state.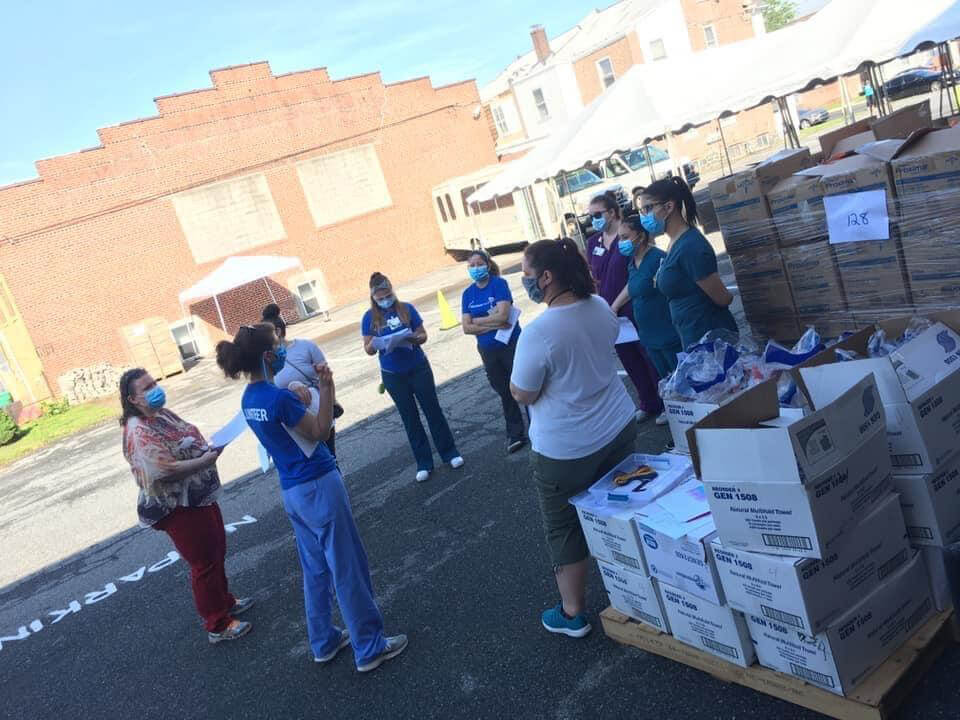 Delaware grows together when we all work together.
You can make a measurable difference in a neighbor's life by supporting West End's programs.