West End does more than simply lend money.
Our low-interest loan products come with case management, financial education and credit establishment or reestablishment.
Since 1993, West End's Security Deposit Loan program has served Delaware residents whose income is at or below 80% median, offering loans and/or grants of up to $1,500 to help pay for security deposits on apartments or rental homes. Loans offer flexible repayment terms (up to 18 months) and help customers establish/re-establish credit. Grants are provided on a case-by-case basis as determined by our Loan Review Committee.
SDLP is implemented by one full-time staff member, approx. 15 routine Loan Review Committee volunteers, and is overseen by the Department Supervisor, who reports to West End's Executive Director. Program services are also made available through financial case managers at partner locations through the $tand By Me financial coaching program. The full-time staff member and financial case managers provide customer service and processing of loan applications and interact monthly with all loan customers, delinquent payment contacts and collections, and provide crisis intervention/alleviation, referrals and community outreach. Applicants can walk in or phone for an eligibility screening, which includes verification of: income (at or below 80% median); need for security, utility or moving deposit for rental; approval for a specific rental unit by property owner/manager; that the proposed landlord is not a relative, written approval provided; that the applicant is entering into a lease agreement; Delaware residency; and relocation within economic means.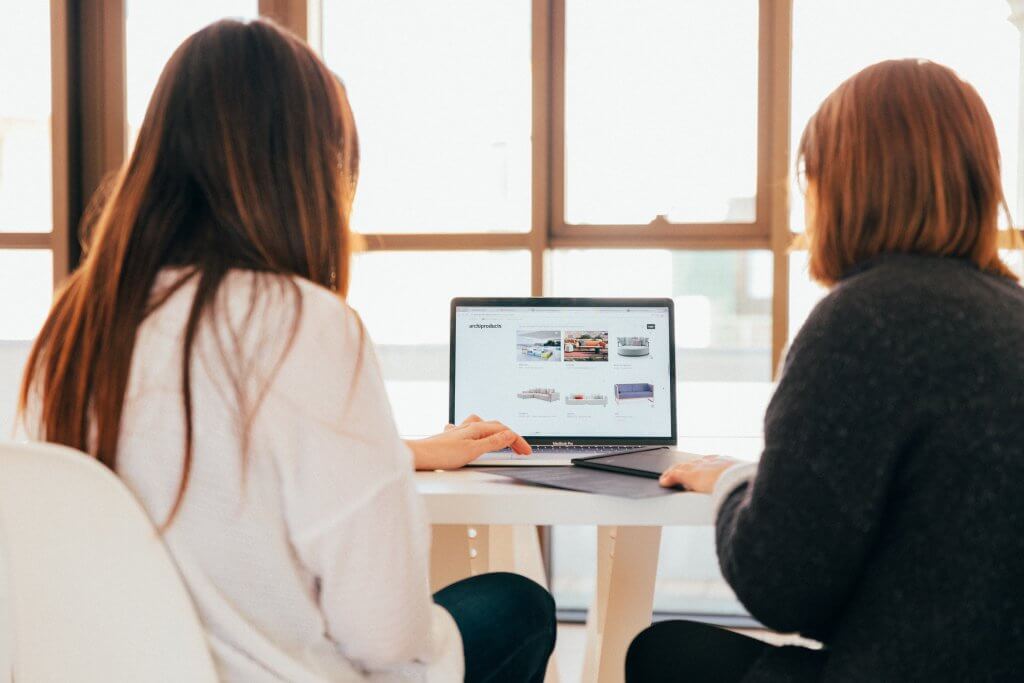 During an application appointment, financial and budget assessments determine the family's ability to afford the unit. Credit reports are evaluated, and a completed application is prepared for the Loan Review Committee (LRC), which determines loan terms and grant eligibility. Applicants receive a monthly statement reflecting payment and balance due dates. The loan is also reported to credit bureaus. Approved applicants continue with Case Manager for the term of their loan, contacted monthly for supportive or referral services. Participants receiving grants also receive financial literacy instruction.
The Statewide Security Deposit Loan Program (SDLP) helps families throughout Delaware relocate to safe, affordable housing by providing loans for security deposits, utility deposits and moving vendors. To apply, call 302-658-4171 to schedule an appointment.