The Environmental Job Training Program offers residents the opportunity to become employed in careers that reduce environmental contamination and provide more sustainable futures for the community, with emphasis on reducing environmental contamination.
West End Neighborhood House, Inc. (West End) is seeking proposals to provide quality environmental training services for two (2) years (with an option for renewal and contingent upon performance). The program will operate four cohorts of fifteen trainees beginning in September 2018 and ending in June 2020. Click here to view the full Request for Proposals.
In order to qualify for enrollment, participants must:
Be 18 years of age or older
Be unemployed or underemployed
Be physically fit to do the work (able to lift 50 lbs., work in extreme heat/cold, etc.)
Successfully pass a drug screening
Successfully pass a background check on the sex offender registry
Have a high school diploma or GED
Possess a Social Security card, state I.D or Driver's license; a birth certificate or other U.S. Residence Documents; proof of Selective Service Registration (Males 18+)
Environmental training courses include topics such as:
OSHA 10 (General Construction Safety)
OSHA 40 – HAZWOPER (Hazardous Materials Technician)
OSHA Confined Space Entry (CSE)
Aerial Lift and Mobile Scaffolding Basics
Scissor Lift
Mold Remediation/Water Intrusion Worker
Lead RRP (Renovation, Repair, and Painting)
Forklift Operator
Asbestos Worker
Lock Out/Tag Out
Soil Sampling
Blood Borne Pathogens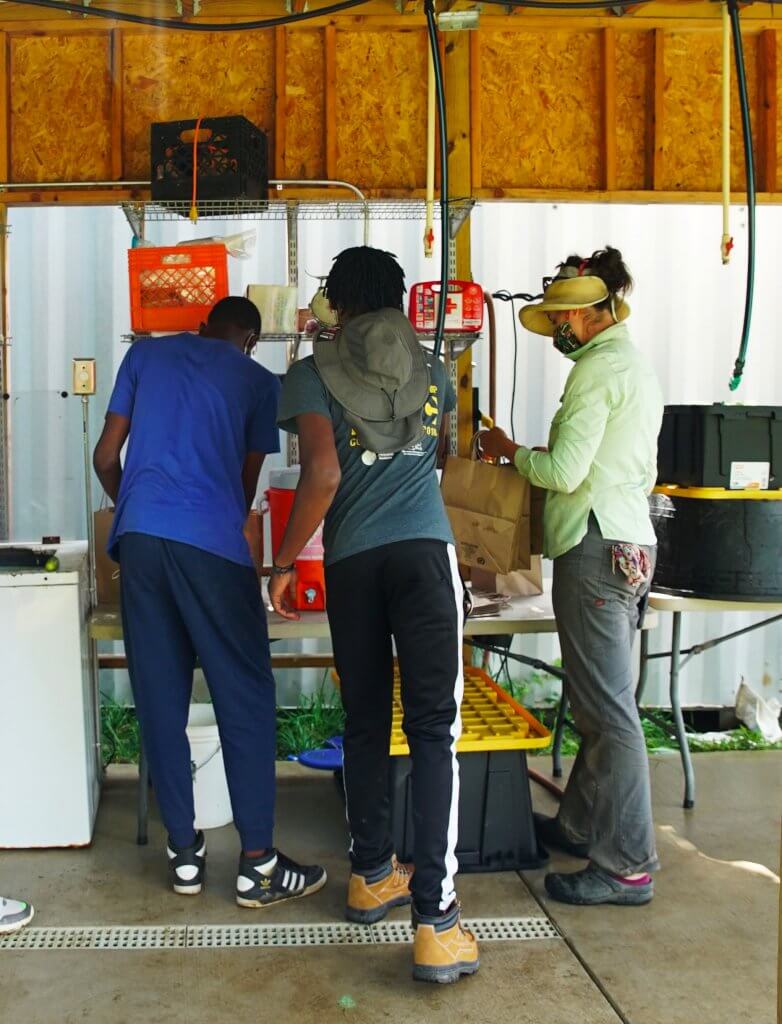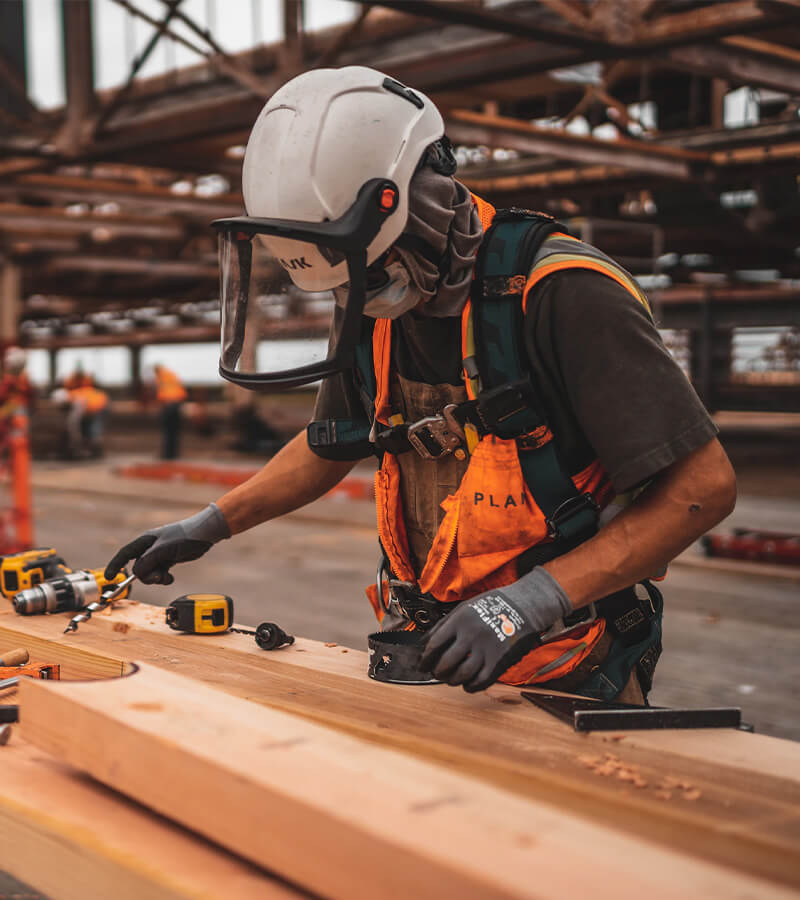 After completing these classes, participants will be prepared to work for construction or environmental remediation companies to remove hazardous waste from sites.
The Environmental Job Training Program is offered through a partnership between West End Neighborhood House, Inc., BrightFields, Inc. Environmental Services, the Delaware Department of Natural Resources and Environmental Control (DNREC), and the City of Wilmington. The program offers seven (7) different certifications and licenses related to environmental remediation along with a nationally-recognized credential in Customer Service. All classes are free of charge and the program is open to unemployed and underemployed residents.
Interested applicants should download, complete, and email the application below (see link) to epajobs@westendnh.org or contact Ronike Haynie at rhaynie@westendnh.org or by calling (302) 658-4171 x 164 for more information. Applicants will be accepted on a first-come, first-served basis, with priority given to City of Wilmington residents.