Camp W.E.S.T., ages 5-12, is filled with the perfect blend of Education, Sports and Fun! Programming is focused around: Nature, the Arts, Technology, and Sports and Recreation. Activities enable campers to develop and apply problem-solving skills, gain exposure to the arts, build teamwork skills, create friendships, practice using technology, experience the natural world, and so much more. Our team of dedicated and well-trained professionals works year-round to ensure that our camp programs are fresh, creative and exciting.
Camping Activities include:
Creative Expression – Individuals and small groups explore a variety of media. Campers enjoy culinary arts, plaster casting, drawing and painting, dance, drama, photography, videography, creative writing and public speaking.
Non-Competitive Sports – Team sports are played daily and structured so that everyone participates without feeling uncomfortable about their skill level. Popular camp sports include water sports, volleyball, kickball, basketball, and challenge courses.
Field Trips & Special Guests – Field trips are taken weekly to local skating rinks, museums, amusement parks, aquariums, sporting events, and more as social distancing will allow. Throughout the summer, Camp West invites special guests to give talks and hands-on demonstrations for campers. Special guests in the past have included representatives from The Wilmington Children's Chorus, University of Delaware Nutrition program, Girls Scouts, wild animal rescues, honeybee keepers, police K9, poets, musicians, and magicians to name a few.
Technology – Campers use our full-service College & Career Technology Lab and other equipment to enhance learning experiences and play interactive games.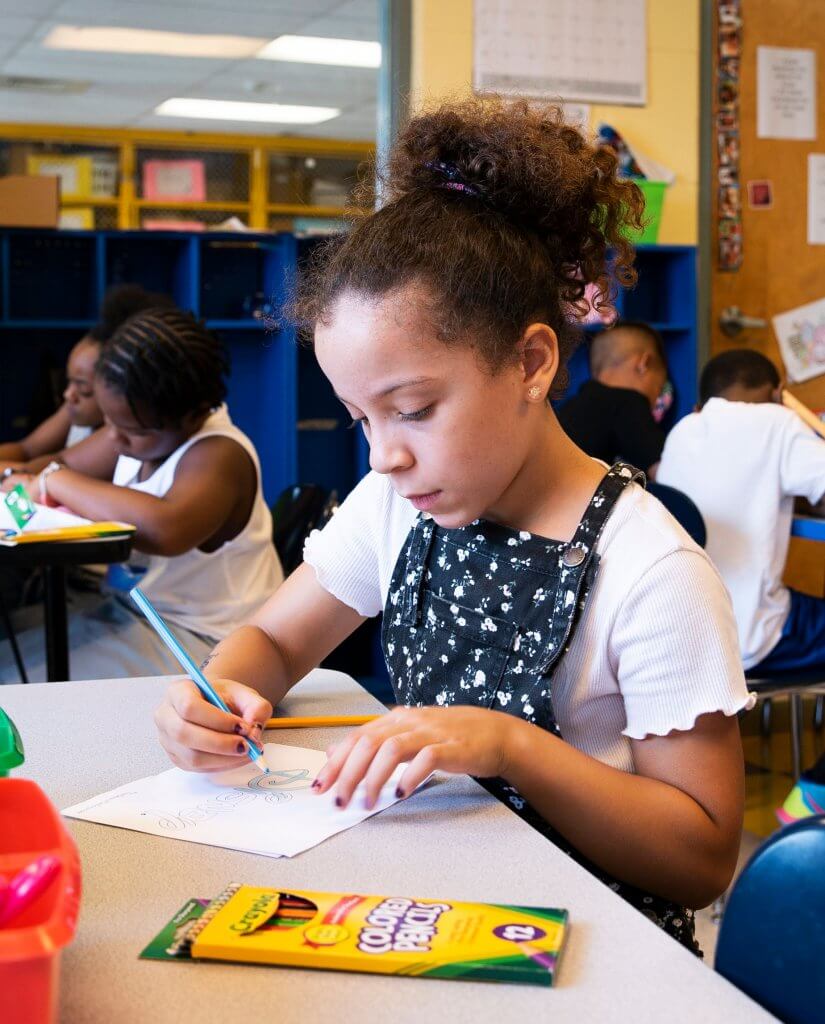 Dates:
July 1st to September 4th, 2020
Camp Hours:
Monday – Friday 7:00 am to 6:00 pm
Drop off between 7:00 am and 8:45 am
Pick up by 6:00 pm
Tuition is $127.00 per week or $35 per day, per child and covers the cost of breakfast, lunch and a light snack. Trip fees are an additional cost, which varies per trip.
All tuition payments are due the Friday before service is rendered (for example, if the Camp week begins on Monday, July 13th, then payment must be received by Friday, June 10th).
Purchase of Care: We accept Purchase of Care to cover full or partial tuition. (A parent co-payment may apply). Please note: Purchase of Care does not cover the cost of registration or field trip fees.
Click here to download the 2020 Summer Camp Registration Packet.